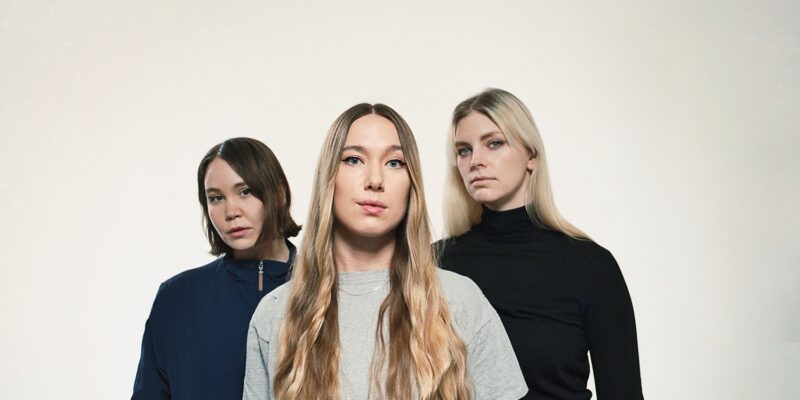 Swedish three-piece, Vero, have announced their debut album
Vero are quickly making a name for themselves in alt-pop circles and their new single – appropriately titled 'Cupid' appears today on Valentines day. Alongside the new tune the band have also confirmed the 6th May release of their debut album Unsoothing Interior.
"Cupid was the first song we wrote that made the album" the band comment. "We had made a couple of demos before, but we weren't loving them. They all sounded a bit too pretty and safe, so when the drums for Cupid were done, we took a guitar and started making these wheeling, chaotic noises, and that was it. That was the sound that set the tone for our album. The lyrics are a bit dream-like, it's about lust and control."
You can listen Cupid here…
More on Unsoothing Interior
On their debut album Unsoothing Interior, Vero reflect the nature of life itself. Their songs prioritise feeling over perfectionism – what feels, or sounds, best – creating a record that tumbles through its contents with a sense of unpredictability, excitement, and curiosity. "We don't want to be super musicians; we want to write the best fucking songs and just have the best energy and show people that we're having fun," explains singer and bassist Julia Boman. 
Fun has always been at the heart of Vero's story, which began when guitarist Clara Gyökeres walked up to Boman and asked if she wanted to start a club night together. With the bassist's school friend Amanda Eddestål, also now on guitar, they started DJing as a trio before eventually deciding it would be more enjoyable to play their own music rather than other artists' and formed the band. "We DJed old disco music, but all three of us were going to rock concerts and loved rock music," Boman says. "We were like, 'We've all made music in some way before so we should start playing together instead'." 
 
Their debut full-length, Unsoothing Interior, is an album full of raw guitar riffs that spin and swirl and fizz, and evoke the spirit of artists like Sonic Youth, Garbage and Pixies, lyrically boasting a sardonic wit in the same vein as Elastica.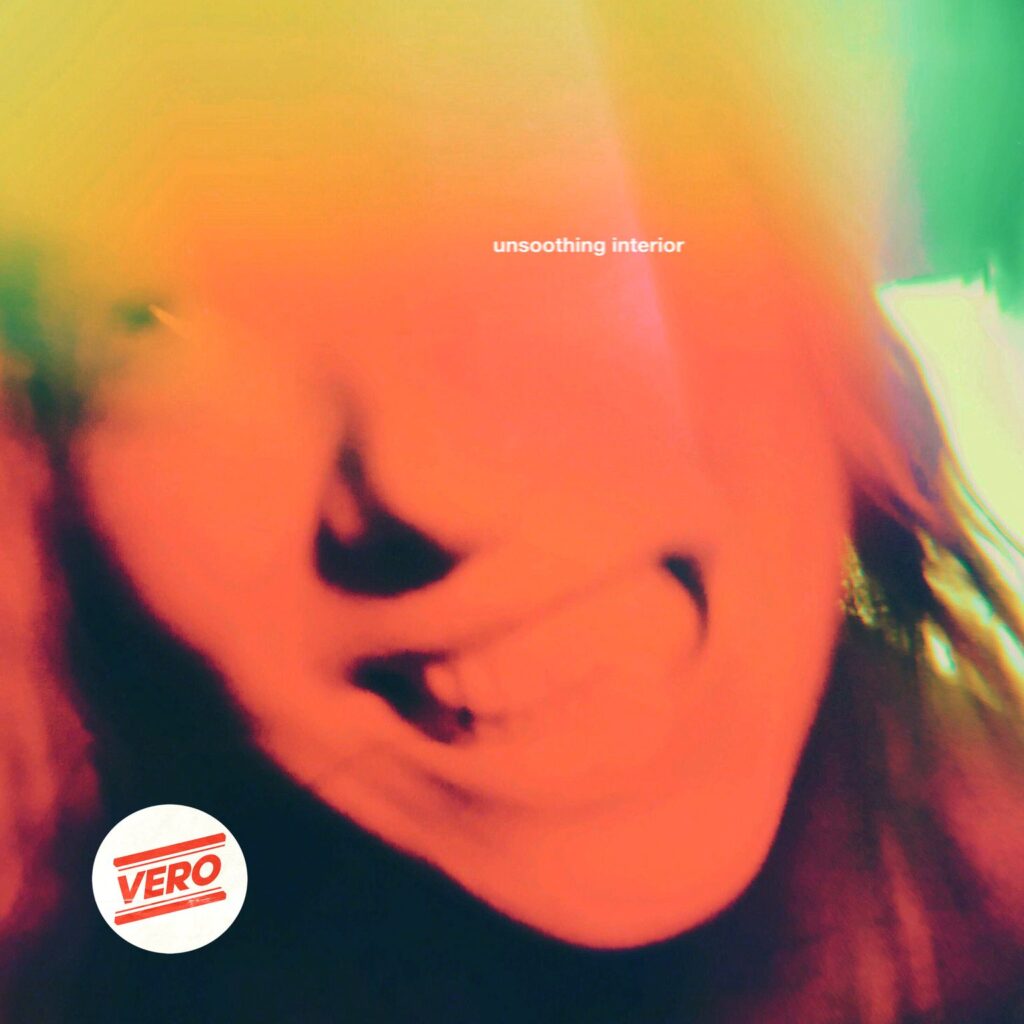 The album's title reflects that unpolished sound and the tumultuous nature of navigating your twenties and the record is a document of the three musicians' own experiences, injected with a natural urgency that comes from both the reality in the songs and writing and recording them in a studio paid for by the hour. For its listeners, it acts less as a roadmap through the turbulence and more as a confidante to share the highs and lows, drama and desire with, encompassing everything from sex, friendship and figuring out exactly who you are. 
 
Bold and brilliant, Unsoothing Interior is the album Vero say they've always dreamt of making. But, notes Gyökeres, it's "just one of the albums they've dreamt of making. There are plenty – this is just the starting point".