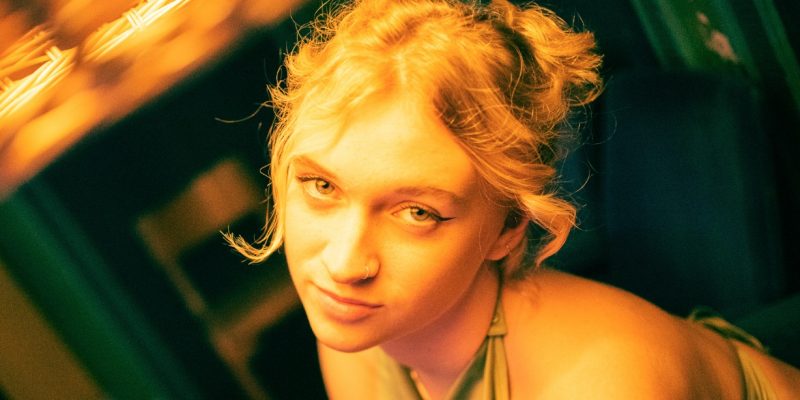 Maisy Grace to release new single 'Break It Down' in April
Maisy Grace is set to return with her new single, 'Break It Down', on 28th April. It's the second single to be taken from her upcoming album, Based On A True Story which is set for release this summer.
The 18-year-old breakthrough singer-songwriter is one of Cornwall's most exciting exports due to her masterful songwriting and beautiful vocals. Taking influence from the wild shores of Cornwall, her home, a place with soulful beauty, a similar delightfulness and unpredictability can be found throughout her music.
Speaking on the new track Maisy Grace explains, "'Break It Down' is about being unsure of intentions in new relationships, exploring the worry you have when you can't be certain of how things will turn out. Inspired by experiences of people around me, I think this song puts into perspective how hard it can be to trust someone, especially after going through similar experiences in previous relationships."
You can follow Maisy Grace over on Instagram, you can pre-save 'Break It Down' here.