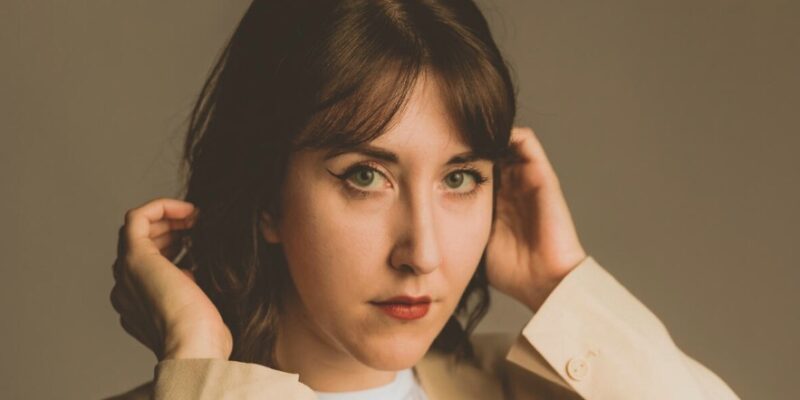 Maybe Then is the next single from Emily Mercer
Manchester-based Emily Mercer has announced the 22nd April release of her new single 'Maybe Then'.
Developed alongside producer Andrew Raphael (credits include Blossoms, Everything Everything, Nadine Shah) 'Maybe Then', is a cathartic rejection of perfectionism, simultaneously dark and uplifting – a stark atmospheric shift from Mercer's previous work.
The song represents a release, reflected in the tense piano chords and drone-like instrumentation which builds and builds before erupting into a euphoric, crashing instrumental.
Mercer says "On a personal level, 'Maybe Then' is like a mantra. As artists we have a tendency to get wrapped up in the smallest details, and this extreme perfectionism is the number one enemy of creation. To me, this song signifies the end of waiting for things to be perfect, of waiting to be accepted or validated. The metaphor of the music video is pretty on the nose – I am quite literally dragging perfectionism onto a beach and torching it. There is no such thing as a work of art. It doesn't exist. Nothing will ever be perfect, so just get on with it."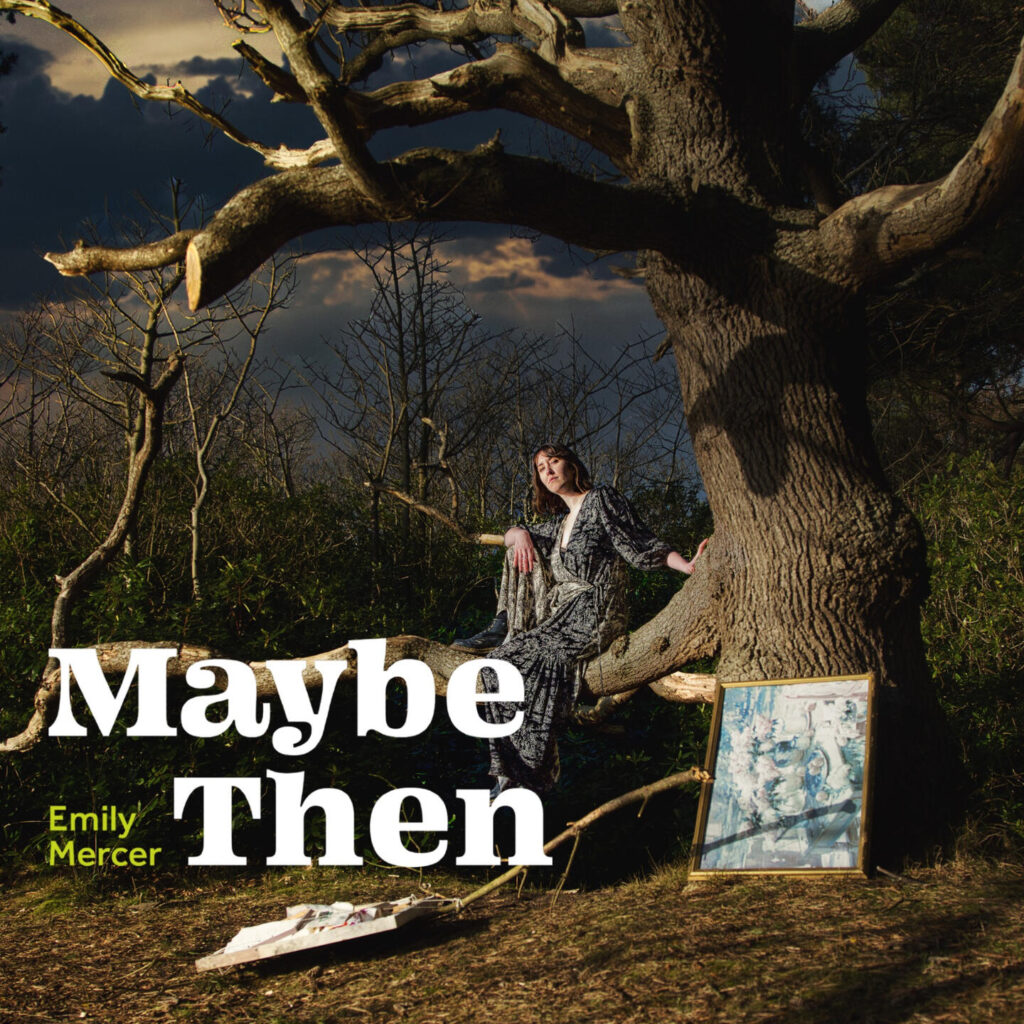 Recorded between Raphael's studio and Mercer's home, 'Maybe Then' is the result of a collaboration between artist and producer, each adding their individual flare to create something unique.
Raphael says "On listening to Emily's demos, I was drawn to 'Maybe Then' as it had a clean simplicity about it, as well as a darkly foreboding atmosphere. It seemed like a great jumping off point and I immediately had the rest of the arrangement sorted in my mind. It was one of the smoothest and most effortless productions I've been involved with. I'm extremely proud of the finished version as I think it lives up to the potential of that initial demo."
The song's message is encapsulated in it's final section, with yearning strings and crashing cymbals underpinning Mercer's repeated vocal cannon – "I've been waiting on a work of art, but there's no such thing."
You can follow Emily on Instagram, Facebook and Twitter and you can buy her music directly via Bandcamp.