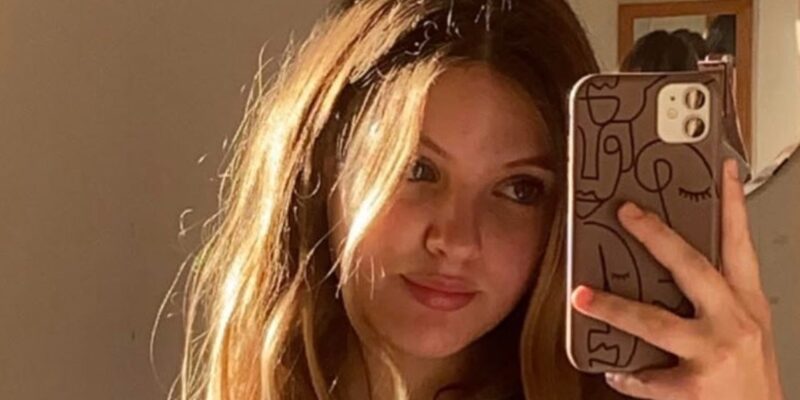 'So Close So Far' is the new single from Gracie Jolene
18 year old Somerset dwelling Gracie Jolene has released her new single, 'So Close So Far'. It is her fourth release since her debut back in 2020. The self-written, self-produced track is a stunning example of Gracie's talents. The lyrics allow her to demonstrate her full range; her delicate vocals offering both a show of confidence and vulnerability.
Talking about 'So Close So Far' Gracie says "'So close so far' is about pining over a girl when circumstances are against you and even though you feel a spark there you don't know if you're making it up and overanalysing the situation. It's about the frustration of it all."
Gracie has been a musician for much of her life having been interested in performing since the age of eight and it's clear that this passion is translating into what will be a successful and critically lauded career.
You can listen to Gracie Jolene 'So Close So Far' over on Spotify.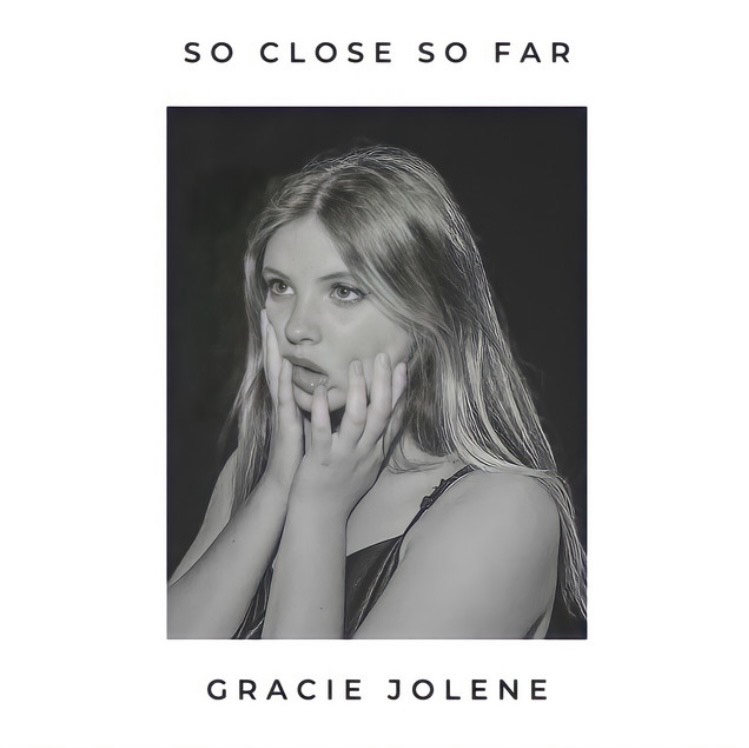 You can follow Gracie Jolene on Instagram and TikTok and you can listen to all of her music so far over on Spotify.