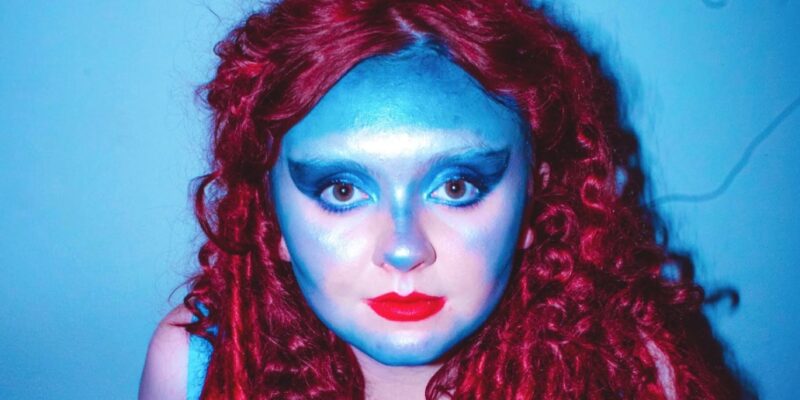 Megan Black set to drop new single 'Just For Fun' in November
Megan Black has announced that her upcoming single, the first new release since her debut album landed earlier this year, is set for release on 4th November. 'Just For Fun' (pre-save here) is both familiar to fans but also marks a clear evolution in Megan Black's sound.
Produced by Mark Morrow (Vistas, swim school, Wrest), 'Just For Fun' showcases Megan's ability to expertly weave her own experiences of sexuality and mental health through a beguiling culmination of rock, blues and jazz, resulting in a remarkably rich and assured sound.
Talking about the track Megan says "The song is about being comfortable with trauma. Most of mine comes from things that people consider 'fun' such as sex and relationships. Just For Fun is about how we can become so used to pain that we begin to live in a cycle of being self-destructive."
You can follow Megan Black over on Soundcloud, Instagram, Facebook and Twitter. While you wait for 'Just For Fun' to arrive check out Megan Black's Deadly Is the Woman below.