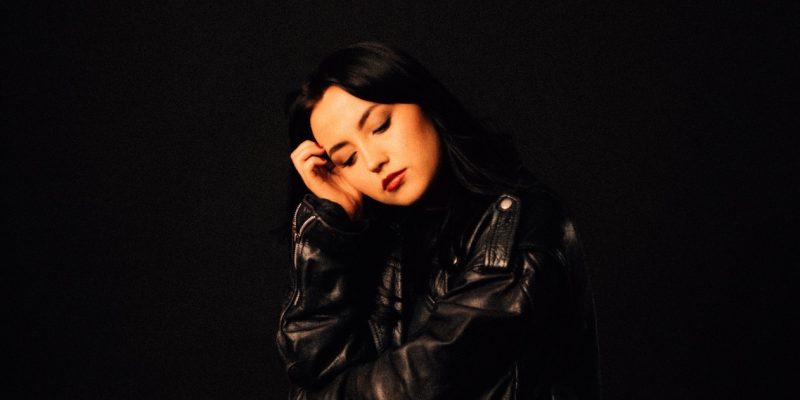 Megan Wyn set to release new single 'Familiar Faces' in October
Pop 13th October in your diary as October continues to deliver some of the best music of the year with Megan Wyn releasing her new single 'Familiar Faces'. The 18 year old pop-rock artist is already on a firmly stratospheric trajectory and this new single is yet another outstanding track.
Speaking about the song, Megan Wyn says "Familiar Faces was written at the start of summer after breaking off a situationship with someone who let jealousy and other people come between us. It's a bittersweet song about the love you have for this person but the angst and anger that comes with jealousy ruining something that could have been great."
Megan is also rounding of 2023 with an impressive list of live performances taking through the festive period and into early next year. These include:
12.10.2023 – Beyond The Music Festival
14.10.2023 – Twisterella Festival
20.10.2023 – YES Basement – Manchester (Headline Show)
02.11.2023 – Band On The Wall / Supporting Andrew Cushin
03.11.2023 – Kazimier Stockroom – Liverpool (Headline Show)
18.11.2023 – Empire – Middlesborough / Supporting Komparrison
09.12.2023 – Signature Brewery Haggerston – London / Supporting Swim Deep
15.12.2023 – Colours – London / Supporting The Motive
03.02.2024 – Bootleg Social – Blackpool / Supporting Alright
17.02.2024 – Coast Festival – North Shields
You can pre-save 'Familiar Faces' here and you and you can follow Megan Wyn over on Instagram, TikTok and Facebook.