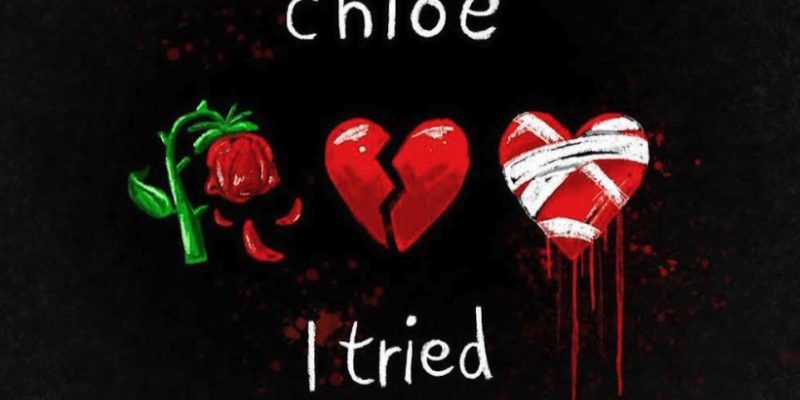 'I Tried' is the new single from C H L O E, out this month
C H L O E is set to release her new single, 'I Tried' on 24th October.
Talking about the release she says "It's about trying your best with someone and giving them all of you, 100% effort and just everything. However, they don't seem to return the favour and the relationship is meant to work both ways". 
You can pre-save 'I Tried' here and follow C H L O E over on Instagram. You can listen to her music so far over on Spotify.