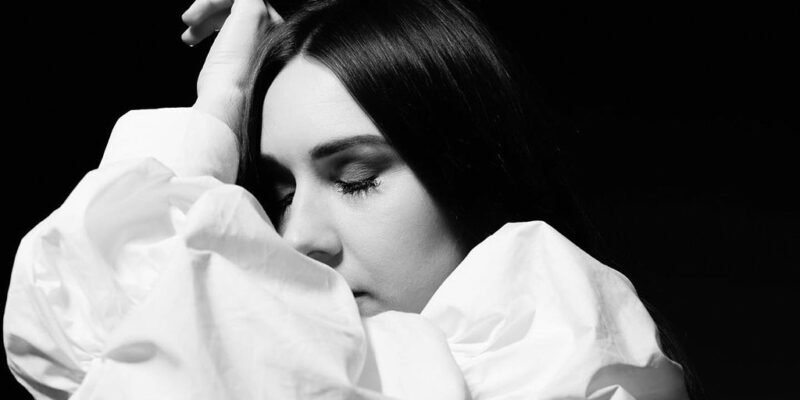 Don't forget! Natalie McCool is taking Memory Girl on a UK tour this April
Releasing an album mid-Pandemic is never going to be a straightforward task and one thing that is particularly difficult is taking your brilliant new album on the road to promote it. It's therefore good news that this April Natalie McCool is going to be taking "the best album ever" – otherwise known as Memory Girl – out on its full UK tour.
The tour will take in a number of dates across the UK with shows in Glasgow, Chester, and Milton Keynes all planned alongside a final date in Liverpool on 23rd April with The Wombats.
Memory Girl has already received huge amounts of critical acclaim following its release last year and it even won itself a place amongst the albums that were the focus of Tim's Listening Parties (no, not the Downing Street type), which got many music fans through the various lockdowns of the last couple of years. In our review we said "Memory Girl is a triumph – a crowning achievement, but one that offers a peek at an artist who still has so much more to give and that is truly exciting."
Natalie McCool Memory Girl Tour Dates
14th April – Chester – Live Rooms
15th April – Glasgow – McChuills
18th April – Milton Keynes – Craufurd Arms
19th April – Leicester – Firebug
20th April – Sheffield – Network
21st April – Preston – The Ferret
23rd April – Liverpool – Mountford Hall
You can  head on over to Bandcamp and support Natalie McCool directly by ordering one of the lovely signed physical releases…
Follow Natalie McCool on Twitter, Instagram and Facebook or support her directly on Patreon on which she's has one of the most active musician accounts.