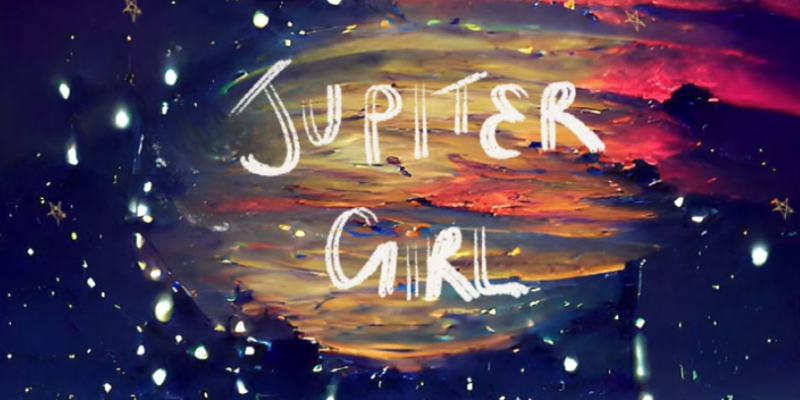 Abigail Laker releases new single, Jupiter Girl
'Jupiter Girl', the gorgeous new track from Abigail Laker, has been released on streaming services today.
The track is a cute folk-pop mash-up that we can see turning into something of an ear worm.
You can follow Abigail on Instagram and Facebook. You can also listen to the live acoustic version of the track below.