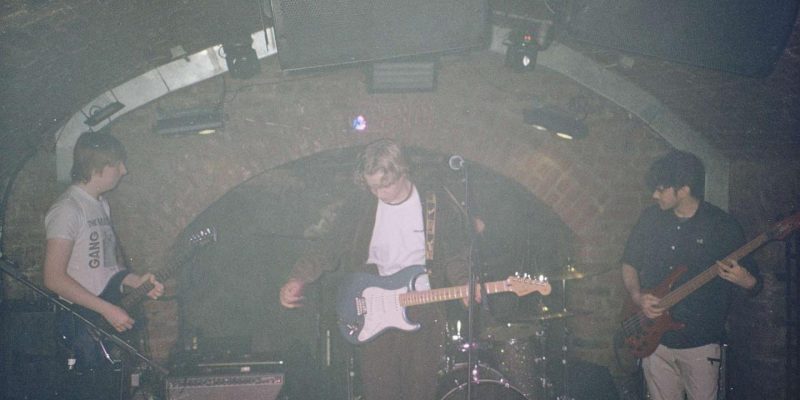 Posh Toast to release new EP, In The Morning, in January
Posh Toast have announced their new EP, In The Morning, is set for release on 27th January. Featuring the already released 'Peacock' and 'Flight 534', the new EP title track will also debut this week as a single.
Posh Toast are a Liverpool based band formed in 2021. The band consist of Guitarist and Vocalist Freddie Warren, Drummer and Vocalist Julien Bendel, Bassist Jon Stagg and Lead Guitarist Phil Barron. Posh Toast come equipped with a beautiful blend of Indie and Alternative Rock that helps them expand their repertoire of original work.
Pre-save In The Morning here. You can follow Posh Toast over on Instagram and check out their first two releases over on Spotify…