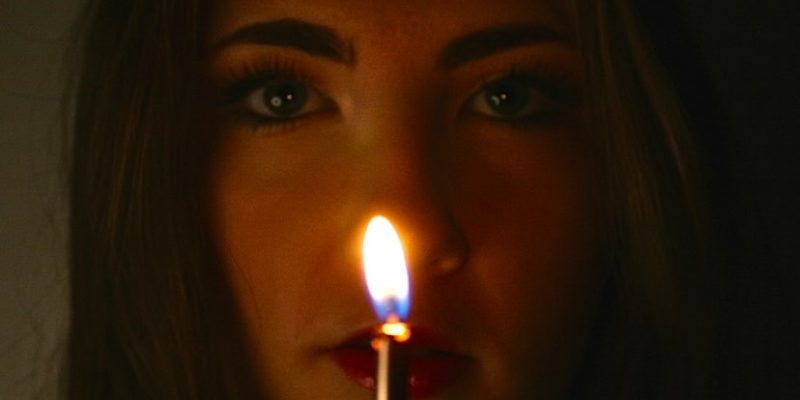 Lauren Hannah to release her beautiful new single, 'Cigarette', in January
Lauren Hannah has announced the release of her new single, 'Cigarette', for 27th January. It's a gorgeous layered track that marks a real step up for the musician. Lauren has been building up a solid catalogue of tracks over the last couple of years and each has shown more and more promise that this is an artist we have to keep a close eye on.
Talking about the track Lauren Hannah says "The song is about heartbreak and someone being your "cigarette", and them doing something they know is going to hurt you in the end. It's about becoming addicted to someone that isn't there anymore and still wishing they were".
You can pre-save 'Cigarette' here and follow Lauren Hannah over on Instagram. Check out her previous releases over on Spotify…