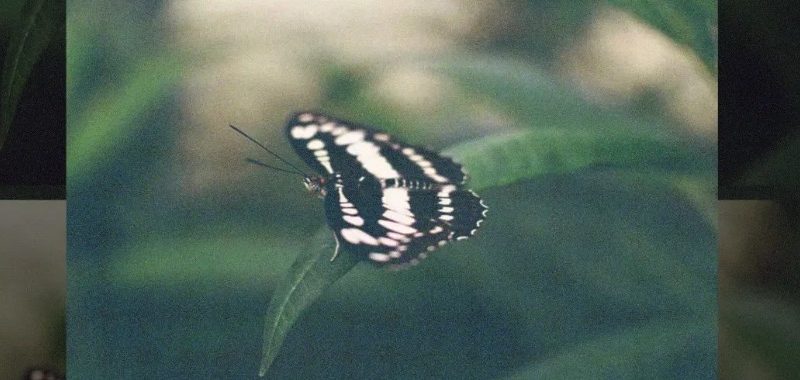 Ryan Redwood has released his new single 'Once Again'
UK up-and-comping rock musician Ryan Redwood released his new single, 'Once Again' on 24th February.
After experimenting with two different genres on his previous release 'All Said and Done', Ryan decided it was time to go back to basics and kick off 2023 with a bang.
With his unique vocals, Ryan Redwood draws inspiration from iconic British rock bands like Catfish and the Bottlemen, Courteeners, Blossoms, and Arctic Monkeys to name a few. This is his fifth single release and it's a stand-alone track, not to be included on an EP/Album. Although an EP may be on the horizon.
The single features the musical talents of producer Sam Wilson who Redwood has worked with since the inception of his Solo Career. Ryan has previously described Sam as the key to unlocking the wide-scope garage indie sound Ryan is becoming known for and it's definitely on display with this latest single.
With lyrics centring around small-town life, relationships, and change, "Once Again" is a nostalgic reflection on memories and growth, showcasing Redwood's signature style, combining relatable lyrics with an upbeat sound. So, don't miss out on this must-listen single! Ryan Redwood's "Once Again" is the perfect anthem for starting again, with its catchy chorus and memorable lyrics.
You can follow Ryan Redwood over on Instagram and check out all of his music, including 'Once Again', over on Spotify.