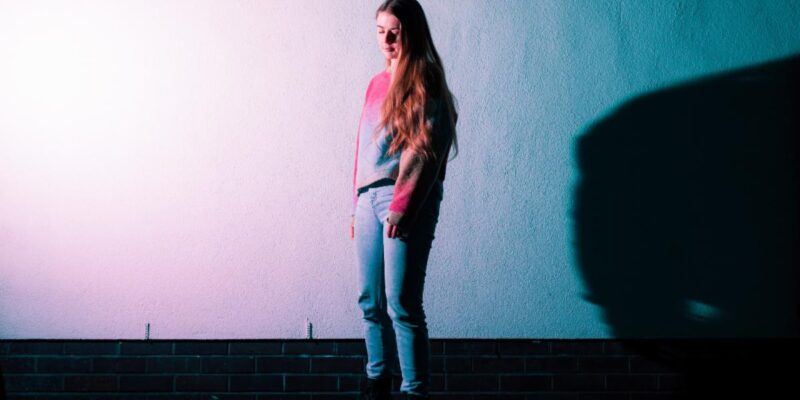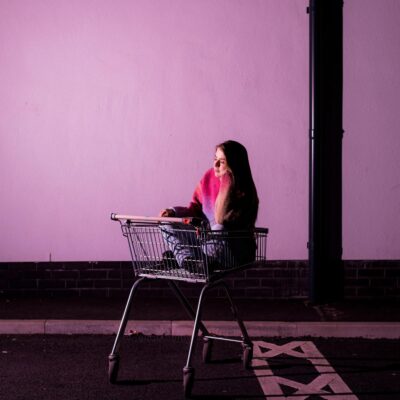 SHEARS - Superhues EP
Superhues is SHEARS best EP so far and offers the perfect starter to get us through the rest of what has been an increasingly chaotic year. The electro-pop dance of all four tracks is an energetic listen and SHEARS vocals help elevate things further still.

Three EPs in and it's exciting to see SHEARS continues to develop and will be a mainstay on both the clubbing and pop scenes for years to come.
Edinburgh-based Becca Shearing, aka SHEARS, is back with the perfect EP to close of the year. Superhues is set for release on 26th October. The EP brings together three of her already classic dance-pop singles that have been released through the year alongside new track, the banging 'We Can Still Be Friends' to create a collection that will bring your music system alive.
Chatting about the EP, SHEARS says "I'm finding out what's really important to me, and by the end I'm at ease; happily in control. It's my first full body of self-produced work and I've loved working in an entirely new way – using fuzzy bass and synths and drums and noise to soundtrack my feelings, finding my sound and personality through more than just words."
Ahead of the EP's release check out SHEARS unparalleled back-catalogue over on Spotify.
You can follow SHEARS over on Instagram, Facebook and Twitter. You can also buy her music and merch over on Bandcamp – buying and supporting your favourite artists music in this way is always more beneficial to them than the odd stream so definitely go do this if you can!