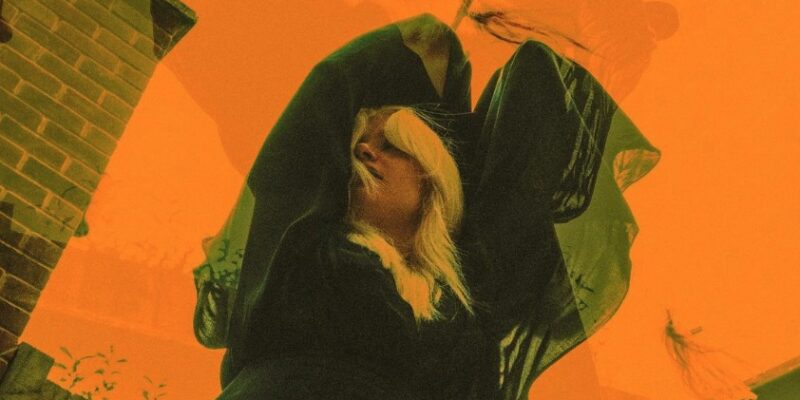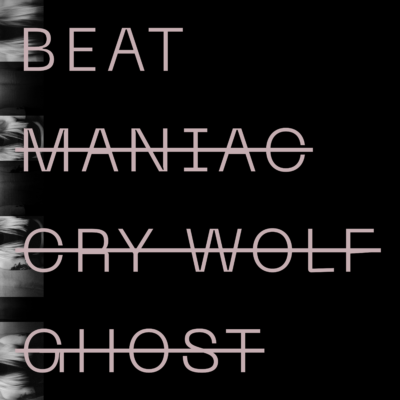 MOA - Beat EP
An outstanding debut. MOA is the real deal - her delivery and passion is front and centre and this makes Beat an essential listen. There are massive things ahead for MOA so get on that bandwagon now before she's a huge star.

Every single track features MOA's gorgeous vocals adding a powerful edge to what are already supremely catchy melodies. If you haven't already taken the time to listen then stop what you're doing right now and support one of the most exciting artists to hit the scene in the last couple of years.
We only recently discovered the powerhouse that is MOA, but what we've heard so far has seen her rocket up our list of favourite artists and her banging debut EP Beat, is here. Over the last two months, MOA has opened up more to her audience than most people do in a lifetime. With her singles 'Cry Wolf' and 'Beat' already released, MOA has set us up for what is proving to be her biggest feat yet. 
Like always with the Bipolar Pop performer, writer and producer, we are thrown in the deep end. The EP starts strong with the title track 'Beat', MOA's depiction of her time in an abusive relationship. With dark bases that pump through your chest, she tells of a life where freedom seems far removed. But MOA's talent does not only lie in her honesty and vulnerability. She also has a way of turning the worst of situations into something escapable, something fierce and catchy, smooth and captivating.
Second up on the EP is the fresh single "Maniac". With hectic drums and obscure guitar plucks, this song confesses the exhilaration and confusion of a manic episode. The song's chorus, although simplistic and clean, carries a lot of weight with the lyrics: "What did I do to me, do to me, where did I go?" – a striking description of the dissociative state that is well known to the songstress.
'Maniac' is followed by the first release from the EP – "Cry Wolf". With an ominous bass and heavy guitars, MOA perfectly and painfully captures the feel and emotion surrounding a panic attack. With a captivating chorus and a playful middle 8, 'Cry Wolf' is easy to love and hard to forget.
Although MOA has consistently kept the door wide open to her inner thoughts, something special happens when we're introduced to the final song of the EP, 'Ghost'. The track starts carefully, with muted guitar plucks and rich, emotive vocals. Slowly and masterfully, the track builds into a soundscape that can only be described as extraterrestrial. The somber but beautiful creation is dedicated to one of MOA's loved ones who lost their life to mental illness. The finale of the track, based on a heart wrenching set of lyrics, lets us rest in the world of MOA for a while longer: "As I become one with the deep blue, I think that one day I will see you again". And so we will, because MOA is here to stay.
Presave 'Beat' here. Also, you can follow MOA over on Instagram and catch up with her releases so far on Spotify…