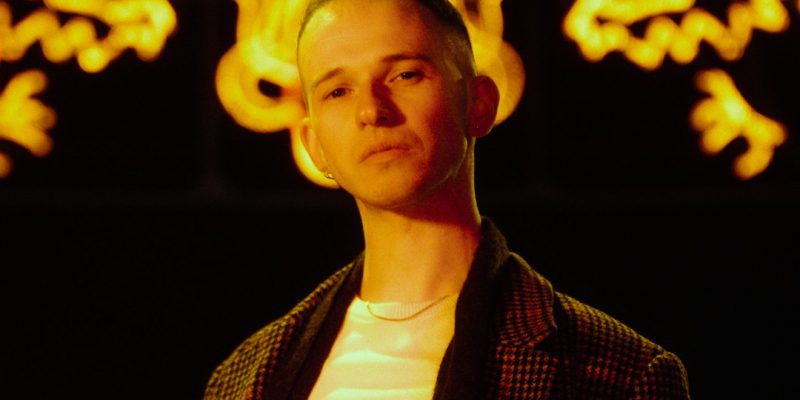 Slye to release new single, 'Here and Now' in April
Slye has announced the release of his new single, 'Here and Now' for 21st April.
'Here and Now' is the funk-rock lead single from the EP, 'Presence' which explores the idea of savouring the moment, as if each passing second is divine. The song reminds us to not be overwhelmed by the intensity of life, and reminds us to stay in the moment. Dirty, distorted guitars battle with Prince-esque funk tones, while relentless grooves and twisting synths drive the song forward as Slye's intricate but powerful lyrics soar above.
You can pre-save 'Here and Now' here. Slye can be followed over on Instagram and Facebook.