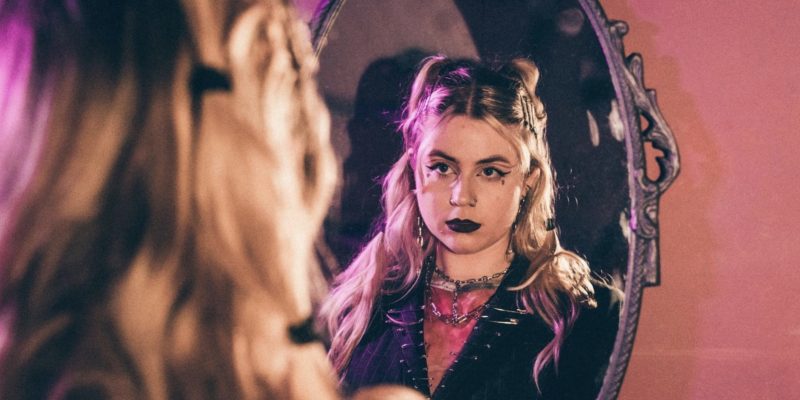 'Ain't Me' Is the new single from Tay Temple, out in May
Tay Temple is set to follow up their banging queer anthem 'Still Here' with new track 'Ain't Me' which is set for release on 3rd May. From the opening dirty guitar backing it's clear that this is set to be another classic single from the woman-fronted pop-rock band.
Talking about the track, lead single Tay Temple says "I wrote this song one day after work when I was having a full on identity crisis. I could feel that I was in a stunted stage of personal growth and was desperate to become someone I liked, but I had no idea who that was gonna be or how I was gonna get there. Working in an environment where being degraded and disregarded is so normalised in the name of 'customer satisfaction' you can feel yourself going crazy and it makes you question your integrity as you're told to roll over & do what they want."
Tay Temple is a forward-thinking, unfiltered alternative rock artist known for her powerful vocals and assertive attitude. Tay's direct lyricism encapsulates the ever-present fighting spirit in her music, which has a desire to break barriers & tackle important issues. With a focus on advocating self-empowerment, Tay's creativity is fuelled by her personal struggles, experiences and societal issues; including her journey as a queer woman.
You can follow Tay Temple over on Instagram, TikTok, Facebook and Twitter. You can listen to her music on Spotify and Apple Music and can buy all of it and support the band directly on Bandcamp. The video for 'Ain't Me' is set to follow the single on 5th May and you can watch it here.