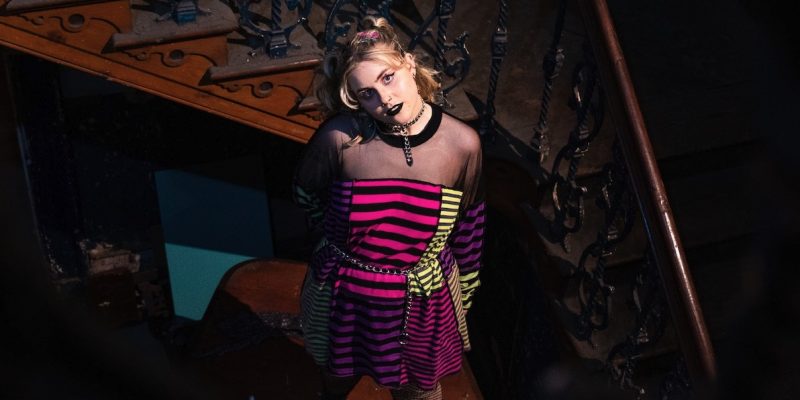 Tay Temple's next single – 'I Can See Everything' – out in September
Tay Temple is setting her targets on hidden agendas with her banging new single 'I Can See Everything' which is set for release on 22nd September.
Talking about the single Tay says "One of the most destructive agendas is financial gain and it's seen in almost  every single aspect of life which is terrifying. Nothing feels authentic  anymore. Even down to being a woman, I feel like a commodity to be  'maintained' by the countless products pushed on us to uphold their system of  boxes and prejudices"
'I Can See Everything' is a real examination of the capitalist society we now live in – one that has become more cutthroat and duplicitous even since the single was actually written during the Coronavirus pandemic. "It's never you or me, everyone knows it's the economy we worship"; 'I Can See Everything' is filled with sharp lyricism that is brought to vibrant life by Tay Temple's unmistakable and powerful delivery.
'I Can See Everything' can be pre-saved now. You can also follow Tay Temple over on Instagram and TikTok. All of Tay Temple's music is available to listen to over on Spotify and other streaming platforms.