TuneFountain Single of the Year
Time to announce our choice for the best single of 2022! It's been an amazing year for independent and up-and-coming musicians. It's hard to fathom just how many utterly stunning tracks have been released by artists who have been ignored by the mainstream – as is often the case, the music created on smaller budgets by people trying fighting hard to make their living or to even just launch their careers has been on the whole far more exciting, energetic and adventurous than anything more established artists have put out in the last twelve months.
So picking one single as our Single of the Year was always going to be a near impossible task. Before we announce it we should preface it with the fact that this is a very subjective thing not only are the runners up below all stunning and deserving of the top spot in their own right, they really do deserve every single plaudit they have received from us and others. As with all of the 'Best of' features we'll run over the next couple of weeks we'll include a list of our nominations before announcing the one winner…
Nominations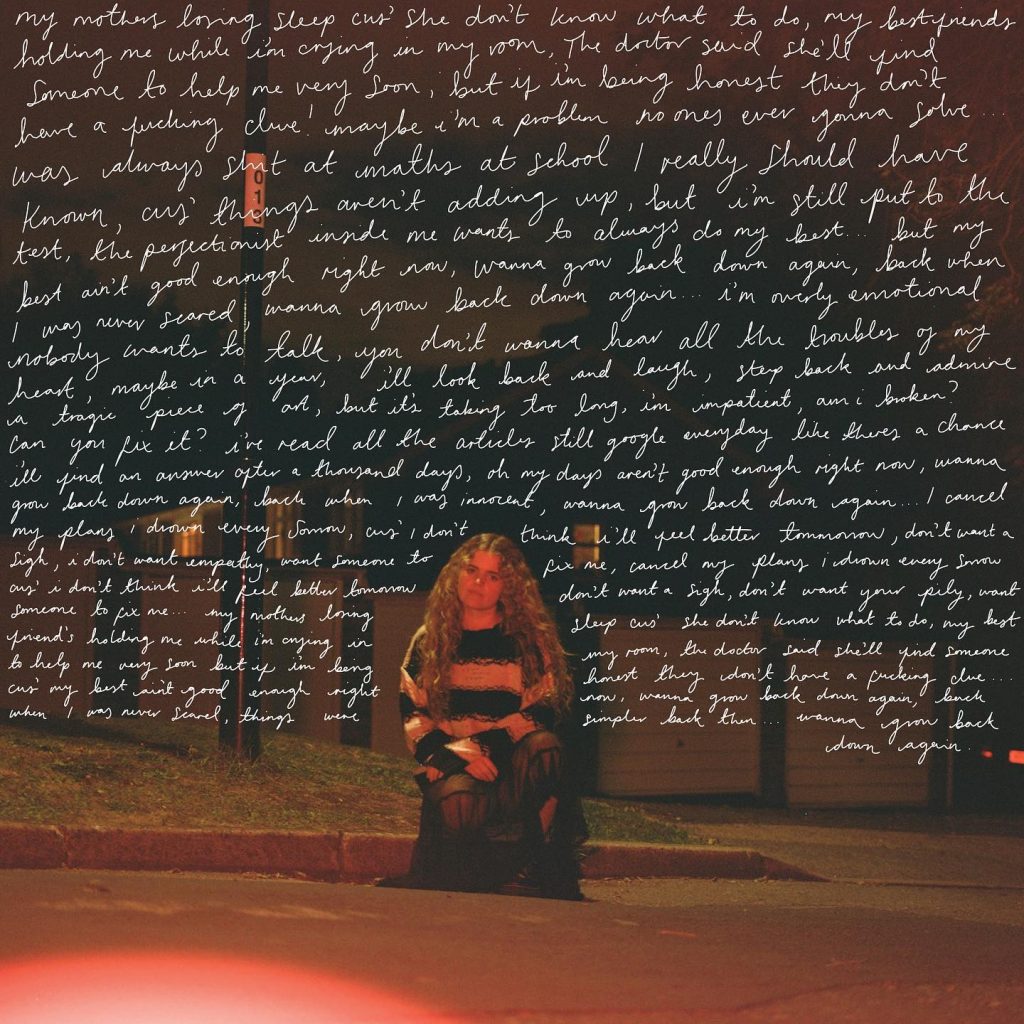 Daisy Clark – Voicenote
Probably the most heartbreaking song we've heard this year, Daisy Clark has topped a stellar year with a single that talks to the heart of everyone who is struggling with life and the expectations placed upon them by society. Released initially on TikTok, 'Voicenote' gained so much support that Daisy rushed to release it as a full single and it's easy to see why it struck a chord with so many people. Beautiful, devastating and a perfect example of Daisy's immense songwriting and vocal talents.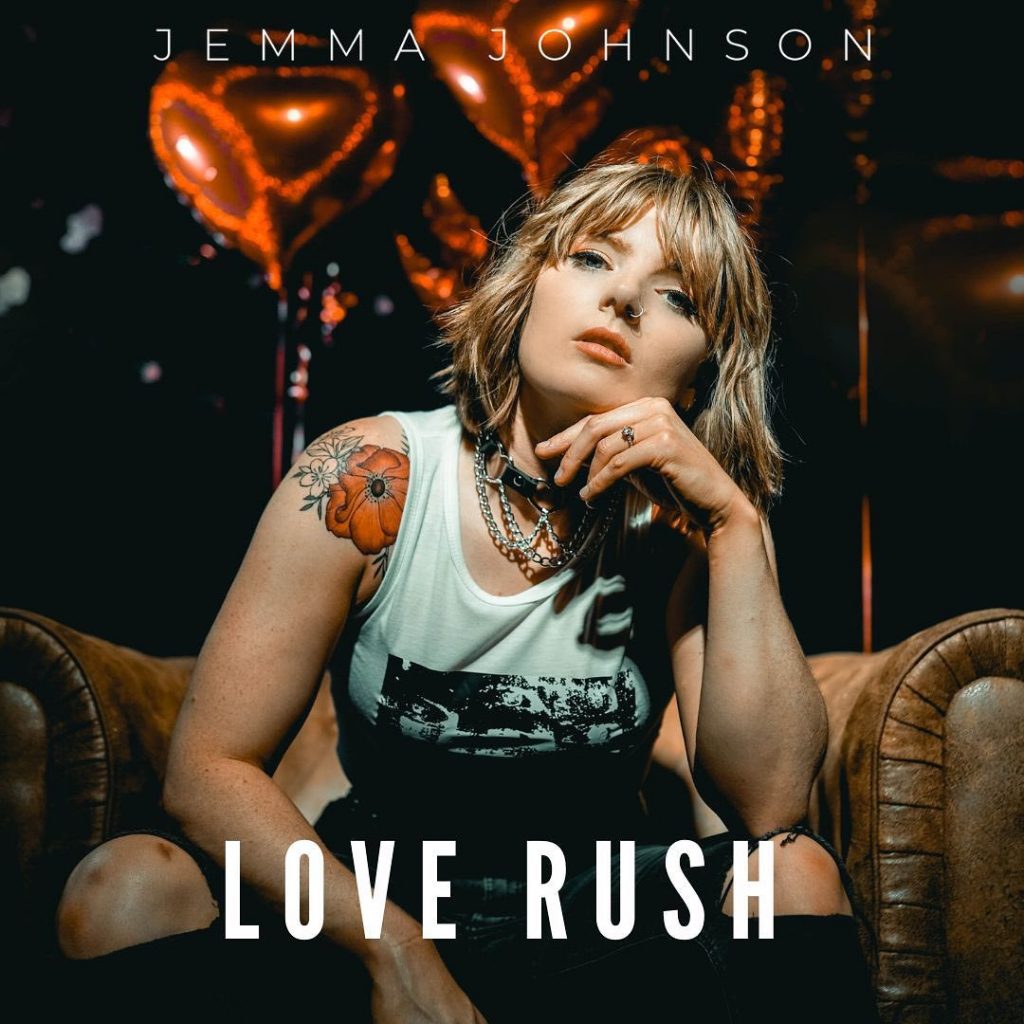 Jemma Johnson – Love Rush
We fucking love this track. Over the last year Jemma Johnson has reinvented herself – having seeming found her voice with the stunning 'Shatterproof' she then went on the put together the utterly stunning tour-de-force of a pop-rock track like nothing else she's released so far. 'Love Rush' is perfectly produced with added Mark Pusey drumwork, there's little doubt that is a signal from Jemma that she's going to be making 2023 the year she finally realises her musical dreams.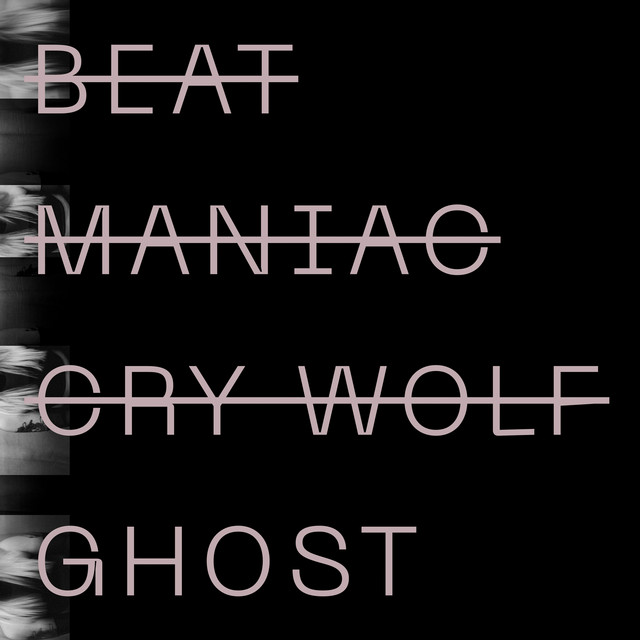 MOA – Ghost
At the beginning of 2022 we had no idea that we'd discover MOA's music, but we're so glad we did. The Swedish-born bi-polar pop star in waiting has released a stunning run of singles that made up her debut EP, but the one that stands out most to us is the formidable 'Ghost'. MOA is an artist with something to say and she is saying in the best way possible. When a musician dominates your all-time most played tracks only a couple of months after discovering them you have to take note and we most certainly have.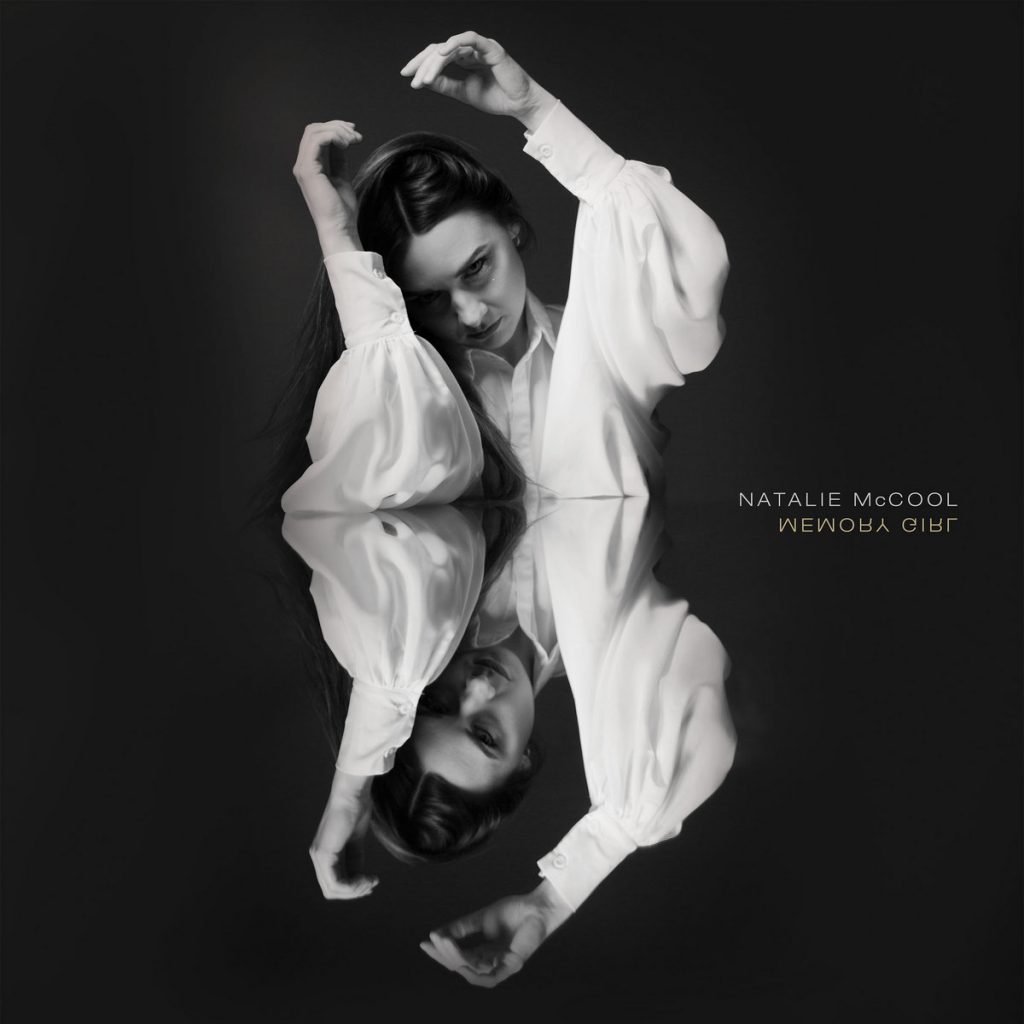 Natalie McCool – Memory Girl
Natalie McCool gave us our favourite album of all time last year – and now she's given us one of our favourite singles ever too, and it has the same name! The 'title track' of her opus Memory Girl might not have arrived with the album, but it was for good reason and Natalie actually tapped into her growing fanbase to find inspiration for the track; a masterstroke in creating something both relatable and supremely catchy. She might have ended her 'Memory Girl' era with the more recently released 'Show Me What Your Made Of', but she's left us with a collection of music that we'll remember for ever.
Winner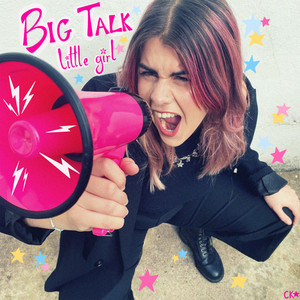 Claudia Kate – BIG TALK, little girl
Despite all of our deliberations we couldn't really have picked anything else. 'BIG TALK, little girl' isn't only a stunning track, but it's possibly the most important of the year too. Overtly political in tone it is a brilliantly realised protest track that should have had daily play on the UK's radio stations from the day of its release. Tackling everything from Brexit to Partygate and the collapse of abortion rights in America to the crackdown on justified protest here in the UK, there isn't a lot left for Claudia Kate to rightfully attack.
It's a track brimming with justified anger at injustice and we would listen to it all day long if we could.