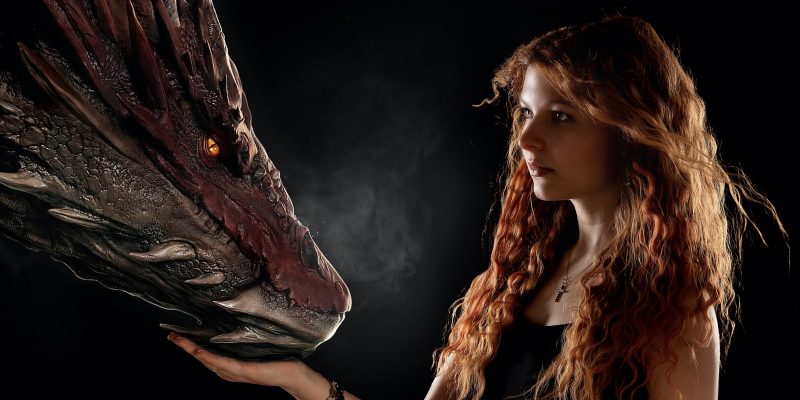 Caitlin Mae's new track, 'Fiona' set to launch 2023 with fire
Welsh country starlet, Caitlin Mae, has announced her smoking hot new track, 'Fiona' for a 13th January release.
Written during a visit to Nashville, 'Fiona', is the first of four tracks that will make up her upcoming EP. Talking about the track, Caitlin Mae, says "Fiona is the first song I wrote acoustically, when I learnt to play guitar in lockdown, and it will always be very special to me. Although sadness can be found at the heart of the song, I believe that when we find ourselves in darkness, there is always a light switch, even when it appears impossible to find."
2022 has been a stellar year for the burgeoning artist having seen her touring Nashville and playing shows in The Bluebird Café, The Listening Room Café, The Wild WingCafé, The Local, and Cabana Taps. There's little doubt that she's going to build on this huge success next year and 'Fiona' marks an exciting step up.
You can pre-save Fiona here and you can follow Caitlin over on Instagram, Facebook and TikTok. She also has a Patreon here and you can catch up with her releases so far over on Spotify…