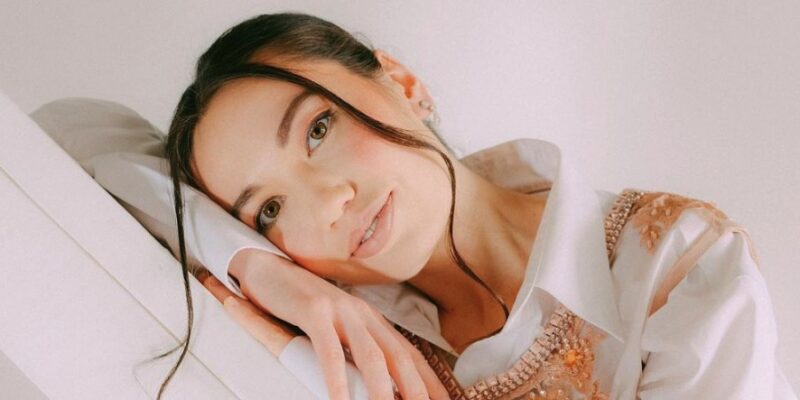 Unrequited is the new album from Jade Hilton – out now
Toronto-based musician Jade Hilton has released her new album – Unrequited – on all streaming platforms. She has also released the video for 'Not My Type' – the latest track released from the album – you can see the video for it below.
Talking about the single Jade says "the idea behind 'Not My Type' is that you can have lighthearted fun with someone, even if it's momentary. In university, I dated the pretty boy with blue eyes on the baseball team knowing that I wouldn't stay with him forever. Some relationships just aren't meant to last, but it doesn't mean you shouldn't experience them."
"The giant chessboard represents the complicated game of love, which can in turn be calculated and manipulative. I embody the strong, empowering queen among her chess pieces, that illustrate the partners who have been in my life. I want listeners to know that they are not defined by their relationships. They have the power to lead and become themselves. A woman does not need a man, but she can always choose her king", she adds.
You can follow Jade Hilton on Instagram, Facebook, Twitter and TikTok. You can listen to Unrequited below.