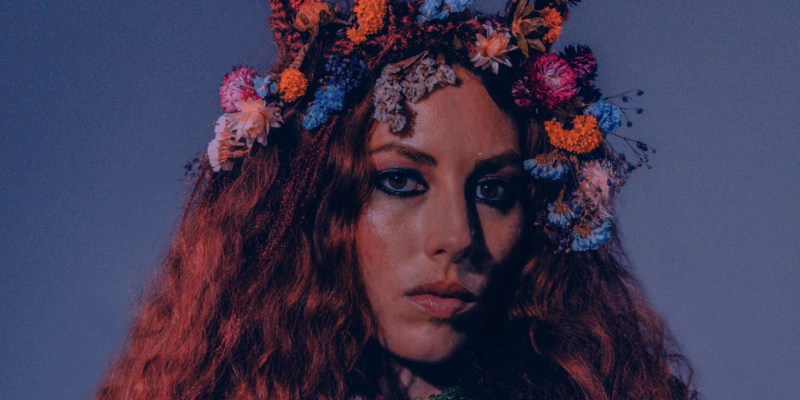 Watch 'Little Faith' – the new video from Priestess
Independent newcomers, Priestess, today releases their brand new video for her track 'Little Things'. The swirling electronic-pop tune is a mix of dark moody beats and euphoric synth.
Talking about the track, Priestess vocalist Kate Fleur Young says "It is written about the human experiences of loneliness and depression which can lead to despondency and disconnection to ourselves. When that is met with connection and love we are able to soar towards the divine and find faith in ourselves and life is renewed."
You can follow Priestess over on Instagram.