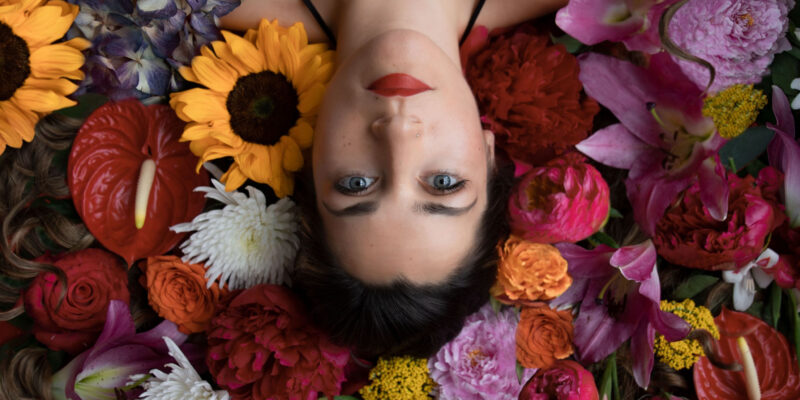 Luianna to release new single, 'Lying To Me' in February
Alt-pop newcomer Luianna is set to release her single 'Lying To Me' on 4th February.
Taken from her upcoming debut EP Skiá, 'Lying To Me' is a brooding slice of atmospheric electronica oozing with sonically dark twists and turns throughout. Written weeks before Luianna found out her partner was having an affair, the single has become a powerfully emotive and highly relatable premonition for what was to come.
Talking about the track Luianna elaborates, "the song told me it was happening. I didn't know until I wrote it and when I went to see him, it all fell into place. I love how songwriting can do this, predict. I put this down to the subconscious knowing what you have not yet understood; being in a space writing freely channels into the subconscious."