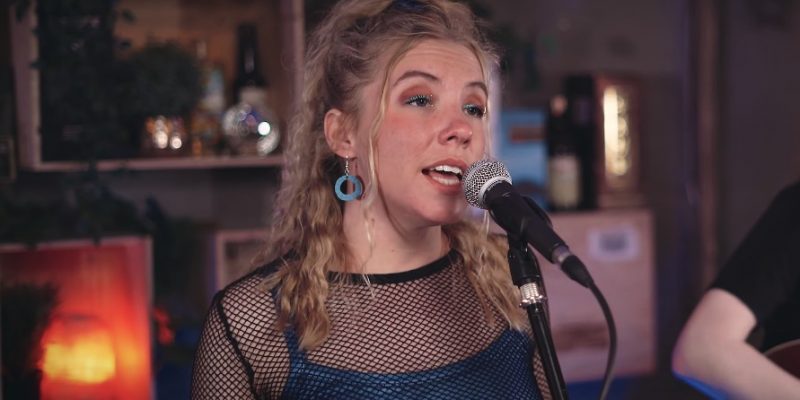 Watch this brilliant live version of Dorothy Ella's 'All You Say Is No'
Dorothy Ella's latest single, 'All You Say Is No', has been on constant repeat since its release and now we've got this mesmerising live video of the track to enjoy. 'All You Say Is No' is the Midland's based singer's eighth release and is a legitimate disco bop that is guaranteed to brighten anyone's Summer – and that's something we need right now.
Check out the video here and then go follow this disco goddess over on her socials on Instagram and TikTok. Then when you're done doing that go and make sure you follow her and listen to everything she's released over on Spotify!