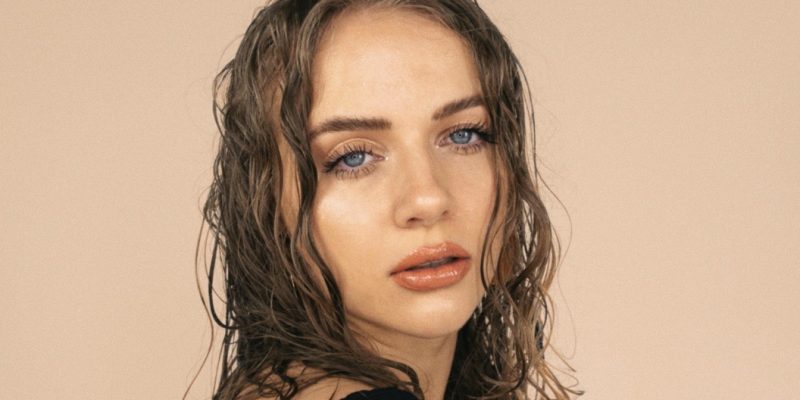 Lenn to release her debut EP, 'Waist Deep', in August
Bristol-based Lenn is set to release her debut EP, Waist Deep, on 11th August.
Talking about the new release Lenn says "Getting to this stage has been a long journey. I'm proud of the music and grateful to all those who have come alongside me. It would be on brand for me to muse on the low moments and pressures I've experienced doing this, but the music communicates a lot of that and I just hope it resonates and is a comfort to those going through it."
The title track 'Waist Deep' seems like a perfect companion to those feelings in which we hear Lenn reach down into the depths of her fears and uproot a real sense of longing. An improvised vocal take dressed up in solemn lyrics gives 'waist deep' its raw quality and the commanding performance succeeds in emoting the same fragility and self-doubt that are ever-present throughout the EP, including in the previously unheard 'been a minute'.
In the studio writing for prominent artists and labels in the electronic music space, Lenn is also tentatively working on new music of her own. 'waist deep' has all the makings of a debut EP that becomes the foundation on which a promising new artist can blossom.
You can pre-save Waste Deep here. You can catch up with all of Lenn's music over on Spotify and follow her on Instagram and TikTok.