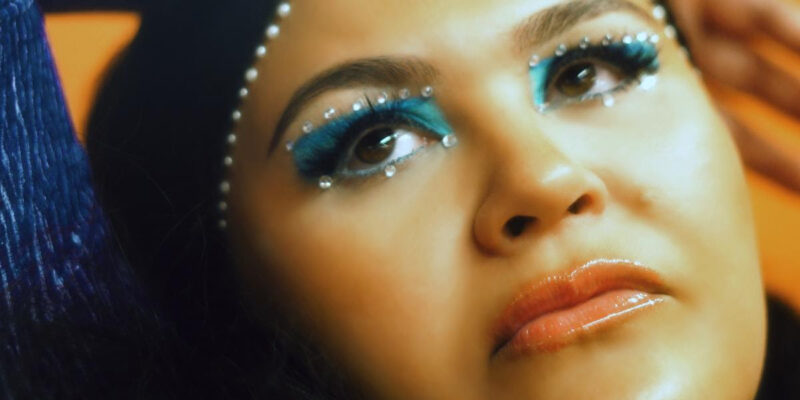 Amunda announces her solo project with brilliant R&B track 'Did You Get That' – out tomorrow!
Hot off her contributions to one of our favourite albums of the last year – the genre-smashing Equaliser from the Hen Hoose collective, Amandah Wilkinson – as Amunda – launches her brand new solo project with the brilliant track 'Did You Get That' which is available from 30th March.
Amandah has previously fronted acclaimed bands Operator Please and Bossy Love but this is her first solo work. Having been vocal about Bossy Love allowing her to be "vulnerable, and it was okay to embrace my femininity and sexuality, things that I felt I wasn't allowed to explore [previously]", Wilkinson is using the songs as Amunda to build herself back up from a low point where she felt she had lost her way in the depths of a deep depression. 
Amunda is Wilkinson breaking herself open, stepping into her power and starting an upward cycle from the darkness into the light. "This project is about me just having the freedom to be me and explore my identity as a solo artist," says Wilkinson. "I have been so many versions of myself and I think the past few years have cracked me down to the core. These songs are me moving through the world right now, still with a loving view despite the sadness." 
'Did You Get That' is available to download and buy tomorrow via Tantrum Records.