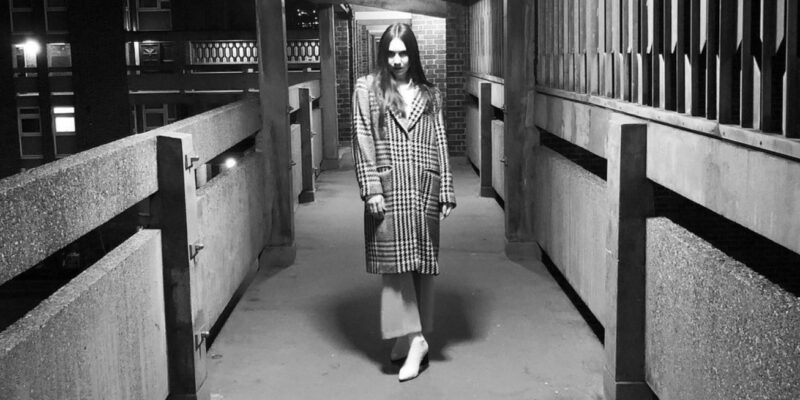 Natalie McCool releases evocative new single, 'Memory Girl'
Despite releasing her album Memory Girl last year (and it quickly becoming one of our favourite releases of all time), there was one omission – it had no title track. The wait is now over and Liverpool-based Natalie McCool returns with the perfect tune to top the perfect album.
In the wake of the release of last year's LP Natalie asked her fans and followers for their memories and used them to form the basis for her latest release. Talking about the reasoning behind the new track Natalie says "Because Memory Girl (the album) is so rooted in my own story and memories, I wanted to ask my fans for theirs – for inspiration, for something more that felt exciting and inclusive."
"What I received from them was above and beyond my initial expectation, I was in truly awe of some of them. The one that resonated with me the most a man's story about growing up with his twin sister, growing apart, growing together again through life."
'Memory Girl' is released today and is available on all streaming platforms and also via Bandcamp – ordering from which is ALWAYS the best way to directly support the artists you most appreciate.
In addition to releasing her new track Natalie McCool is also taking 'Memory Girl' (the album) on a full UK tour starting this month. You can follow her on Facebook, Instagram and Twitter and you can watch her latest videos over on YouTube. Natalie also has a Patreon in which she spends lots of time with her fans including regular exclusive live sessions.