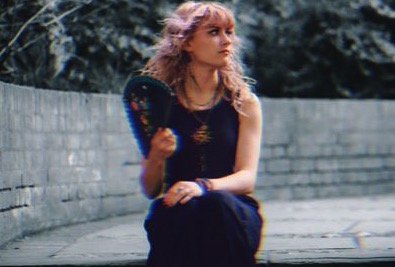 'Aphelia', the new single from Emma Tea is the perfect showcase for her voice
Emma Tea is to release her gorgeous new single 'Aphelia' on 6th October. The track really makes the best use of Emma's stunning vocals bringing a euphoric feel. Emma's previous releases have earnt her a lot of praise and Aphelia deserves even more!
Talking about the track Emma Tea says "[Aphelia] is about impulsively not being able to help yourself with someone, knowing it won't work and that you'll have to end, but doing it anyway."
You can follow Emma Tea over on Instagram and TikTok, 'Aphelia' is available to pre-save now and you can go listen to all of Emma's music over on Spotify.