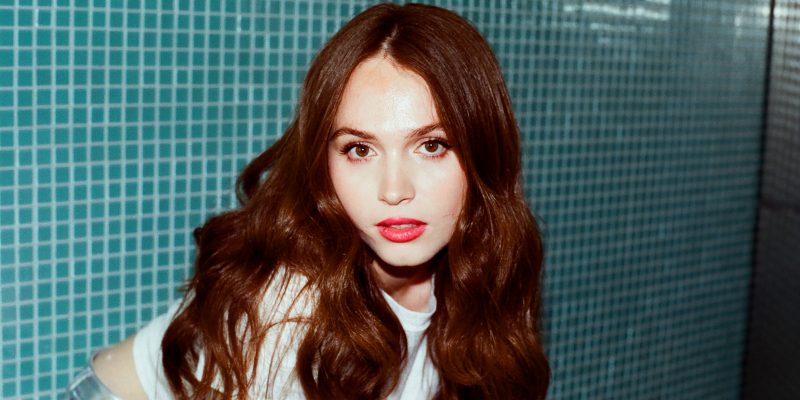 Sofia Gobbi to release new single, 'Waiting Room', in September
With her Italian and American roots, London-based Sofia Gobbi has plenty of cultural influences in her music so we're excited to share that her new single 'Waiting Room' is due for release on 22nd September.
'It's funny', she says, 'growing up in Italy I was always referred to as the "American", and in America I was just "the Italian girl". I was desperately seeking out a place where I belonged and could just be me, and then I found music and it hit me: that's where I get to be Sofia'.
While it's just her second single, 'Waiting Room', feels like a release from an artist with years of experience behind her. It marries themes of of heartache, anger and regret with poignantly cathartic choruses.
Produced by Jonah Summerfield (Matilda Mann, Holly Humberstone), mixed by Matt Wiggins (Adele, Coldplay, U2) and mastered by John Davis (Dua Lipa, Gorillaz), the track finds Sofia opening up about a debilitating toxic relationship she endured. Like most of her songs, 'Waiting Room' plays out like a bottled-up soliloquy bringing even more depth and honesty to her evocative lyrics – with a playful wink.
You can pre-save 'Waiting Room' here. You can follow Sofia Gobbi over on Instagram and TikTok and catch up with her debut single on Spotify.