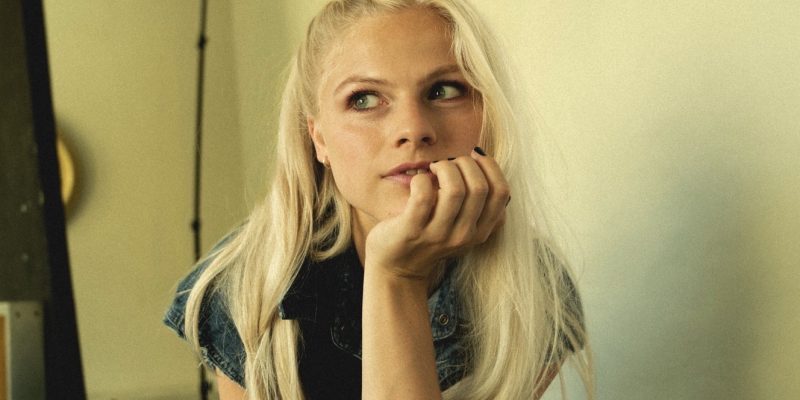 Izzy S.O's new single 'Without You I Don't Like Sundays' is a pure pop gem out this week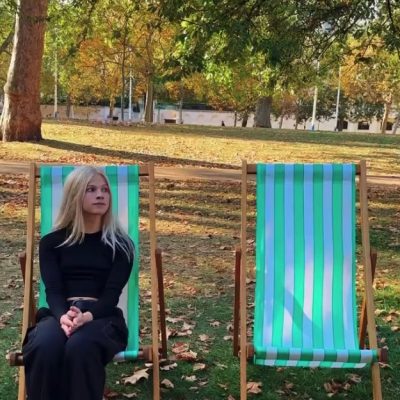 Izzy S.O - Without You I Don't Like Sundays
We're HUGE fans of Izzy S.O and we've been lucky enough to listen to her brilliant new pop-rock anthem, 'Without You I Don't Like Sundays'. It's an amazing track that shows that Izzy's upwards trajectory to stardom is well underway.

Catchy, lyrically brilliant and all complemented by Izzy's amazing vocals that are both delicate and powerful in equal measure.
Empowering and healing, 'Without You I Don't Like Sundays' navigates rebuilding after a break up. Restoring and rebuilding can feel like an uphill struggle, but Izzy S.O's new single is here to ensure you don't have to go it alone. 
Talking about the track Izzy S.O says "The new single is about piecing your life together after a big change, it's about the fear that rises up when you finally have to sit with yourself. It's reminding yourself that you aren't just a sum up of the people in your life and that you can just walk around on a Sunday, buy a nice book under the  tunnel on Southbank and drink coffee in a coffee shop on your own. You can create your own safety."
'Without You I Don't Like Sundays' is available from 22nd September. You can pre-save it here. Also go follow Izzy S.O over on Instagram and TikTok and listen to her music on your favourite streaming platform!
Photo credit: Cara Kealy