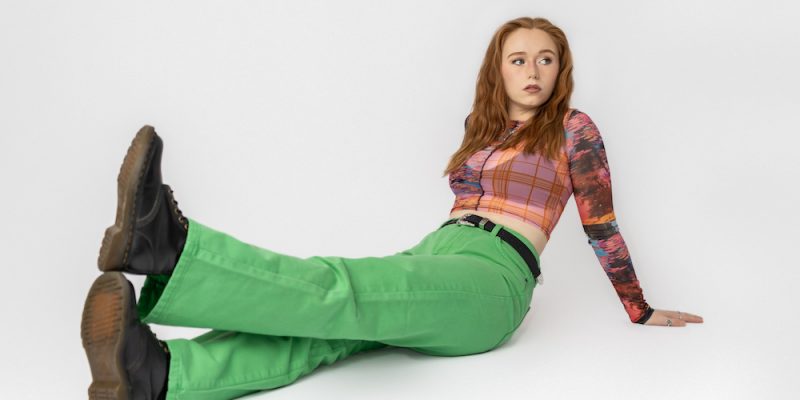 April Jai to release new single, a cover of 'I Kissed A Girl' in August
April Jai is set to return with new single, 'I Kissed A Girl', a gorgeously sultry version of the Katy Perry classic. The track is instantly familiar but April's takes elevates it from its pop trappings adding a whole new ethereal edge that is truly transformative.
Talking about the track April Jai says "I've been a huge fan of Katy Perry since I was a kid and I absolutely love making covers and changing them to suit my own style. I had a blast making this cover and love that it has that coming of age, end of summer nostalgic feel to it"
You can pre-save 'I Kissed A Girl' over on all of the major streaming platforms here. You can follow April over on Instagram, TikTok and Facebook. You can listen to her music so far over on Spotify.