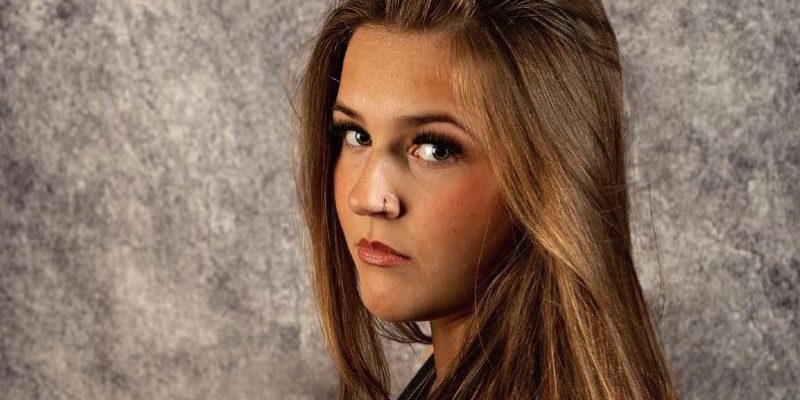 Toni releases debut single 'Love You Either Way'
Blackpool-based singer-songwriter Toni released her debut single earlier this month. The 19 year-old has made an impressive statement with her first release – the brilliant 'Love You Either Way. Listing influences that include Ed Sheeran, Taylor Swift, Anne-Marie and Tate McRae it's clear that Toni's musical tastes have made an indelible impact on her music.
Talking about the single Toni says "I am proud to say that I have written, recorded and produced this track independently, and have learnt so much along the way. 'Love You Either Way' is about being yourself and understanding that it is okay to be different as no individual is the same."
You can listen to 'Love You Either Way' over on Spotify now. You can also follow Toni over on Instagram, Facebook and TikTok.