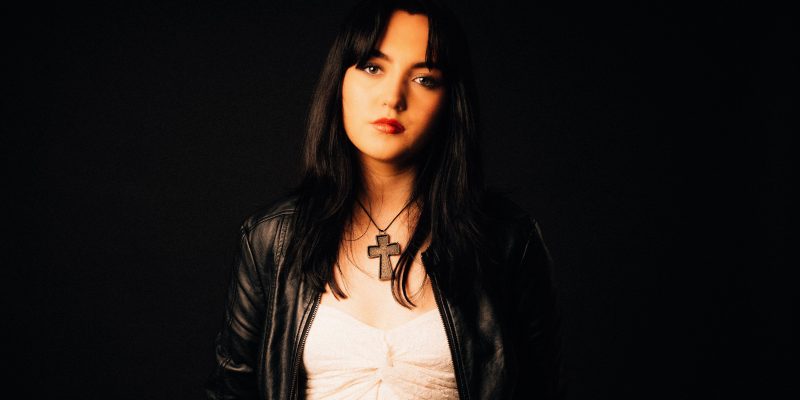 Megan Wyn releases new single 'You Don't Get It'
Megan Wyn has released her new single, the outstandingly brilliant 'You Don't Get It' was debuted on 4th August. Despite being just 18, Megan Wyn has quickly become something of an indie favourite having released a number of critically acclaimed singles.
Megan has recently played Truck Festival and is set for even bigger things in the next couple of years. Talking about the track she says "I made 'You Don't Get It' with Alex Quinn at the start of Summer last year. It's a song about coming to terms with the feelings that come with starting a new chapter in your life. When I was 16, I moved from a very small town on Anglesey to Manchester, which is of course a much bigger city.
With starting such a different chapter in my life, I experienced a lot of overwhelming feelings that I didn't quite understand or expect to feel, which is where I got the line, 'You don't get it cause you never have'. This song is me explaining to myself that it's okay to feel those feelings.
Although I had an overwhelming feeling of homesickness, I knew that this was the right step in order for me to grow as a person. This song is all about that journey."
You can listen to You Don't Get It over on Spotify and other streaming services now and you can follow Megan Wyn over on Instagram, TikTok and Facebook.