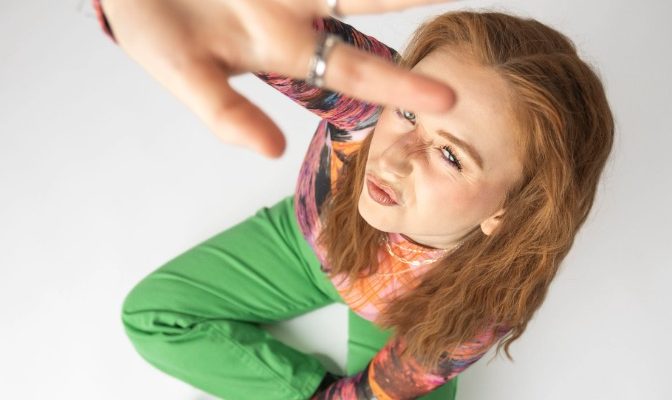 April Jai to release "You Didn't Notice" in June
London's pop up-and-comer April Jai is to release her new single – 'You Didn't Notice' – on 9th June. The track tackles mental illness and recovery head on.
Talking about the 'You Didn't Notice' April said "Healing from mental illness is not always linear and sometimes dark thoughts can creep up when you least expect them. If you've ever been in a place where you don't notices you're slipping into a dark spiral until it's too late then this is for you."
April Jai's ability to take heavy subjects and turn them into chilled pop tracks is already well established and 'You Didn't Notice' cements her as one of the most interesting songwriters of her generation.
You can follow April Jai over on Instagram, TikTok and Twitter and check out her music so far over on Spotify. You can pre-save 'You Didn't Notice' here.