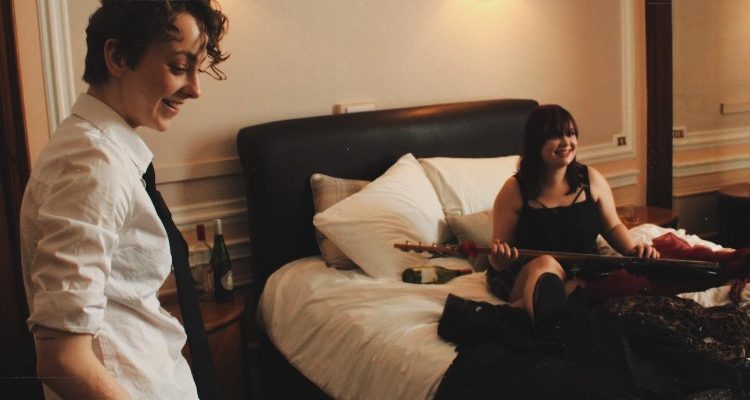 Lydia Rowlands and Daisy Doyle set to release two tracks this month
Lydia Rowlands and Daisy Doyle are set to release their stripped back live recording of two tracks – 'You' and 'Someplace Like Home' on 11th June.
Coming from Liverpool, England Lydia is a twenty year old non-binary musician that's been releasing original solo music since 2020 this is their first collaboration to date.
Daisy Doyle is a seasoned bassist inspired by the likes of Andy Rourke and Kim Deal. Her distinctive driving but melodic composition adds a new depth to the songs. This is Daisy's debut release and it certainly won't be her last.
Having started her career writing and performing in various alternative rock bands Daisy has become a powerhouse of the independent music scene through her work with the Liverpool University Band Society. She is set to release her own solo music later this year.
You can follow Lydia Rowlands on Instagram and Twitter. You can follow Daisy Doyle on Instagram. You can pre-save 'The Live Session' here.