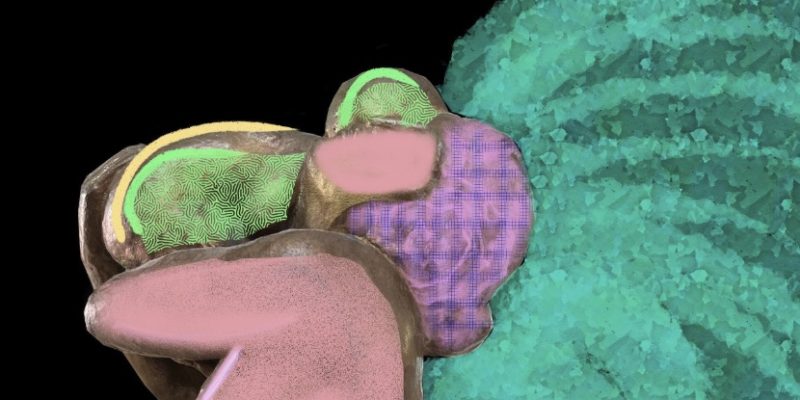 MALKA releases new track 'Matriarch' and is taking pre-orders for the vinyl release of new album 'Anatomy of Sight'
Our fave Scot, the unstoppable MALKA is has released her new single, 'Matriarch', today. The celebrate the release she is also now taking pre-orders for the limited edition of her upcoming album Anatomy of Sight which is available in two gorgeous colours.
You can watch the video for 'Matriarch' here.
New album, Anatomy of Sight, is set for release on 29th September. The first track was the brilliant 'Flashlight' which was released back in March and has been on regular play here at TuneFountain ever since.
MALKA describes 'Matriarch as "that feeling of trying to juggle everything, trying to find that balance in life and wondering whether you have made the right decisions along the way. But it is also about that fierce pride of succeeding with something, especially when you have achieved it alone. Whether that is as a primary carer, the leader of a group or just your own personal achievement."
She adds; "I loved playing around with the production on this one. In fact, I just loved having control over the sound of this whole album, I guess that kinda ties into the chorus lyric 'I did it all alone'."
You can pre-order the vinyl release of Anatomy of Sight in pink or red here. Look how beautiful this is…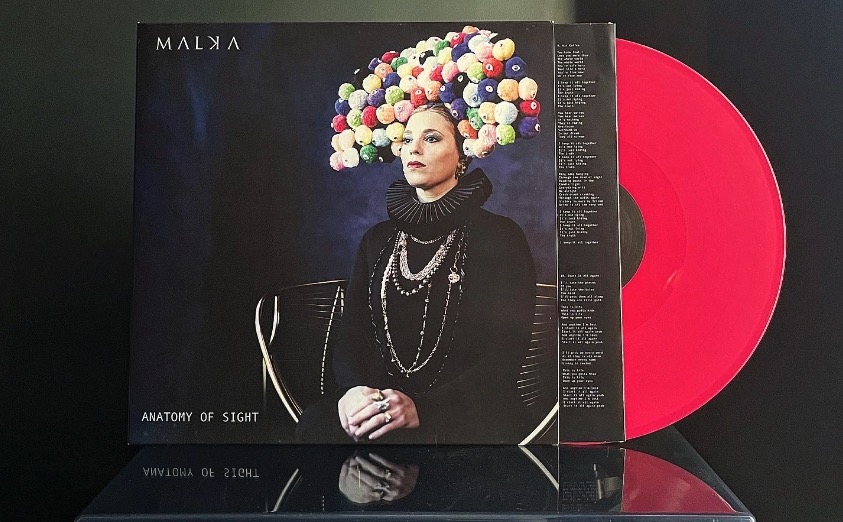 MALKA has also released her previous album, the brilliant I'm Not Your Soldier on vinyl and that can be ordered from her store too.
You can follow MALKA over on Instagram and Facebook. You can also support her via Bandcamp and her own online store and you can stream her music over on Spotify and all other platforms.