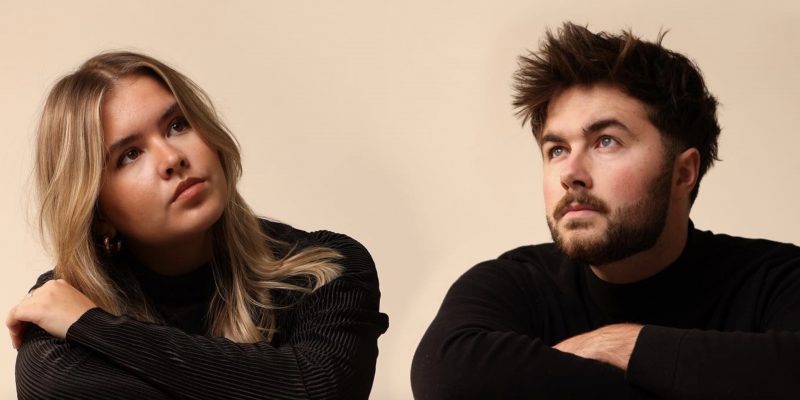 Feels Like July set to release their debut single in January
Having already impressed us in their solo work Jodie Mellor and Charlie Smith have announced their first single as a duo – 'Windows Down' – will be released on 27th January. A gorgeous, fresh-sounding track, Feels Like July's debut makes good use of their perfect harmonies and as a career launcher it could well be one of the best singles we've heard.
With previous successful releases from both singer songwriters, their alternating roots of England and France crossed paths in Bristol where they exchanged effortless writing, familiar melodies and vocals so warm that they melt into one.
Combining their individual expertise, this release makes for a match made in heaven, with the romantic feel of an early 2000's film – this guy gets the girl. Easing you out of the colder months, Windows Down pens the feeling of new love through conversational lyricism, shower worthy lead lines and a production to match.
Written and produced in their flat's spare room, the track is as bedroom pop as it gets. Made with love, Feels Like July sends you out into the world full of the warmth of summer.
You can follow Feels Like July over on Instagram and TikTok. You can pre-save 'Windows Down' here…