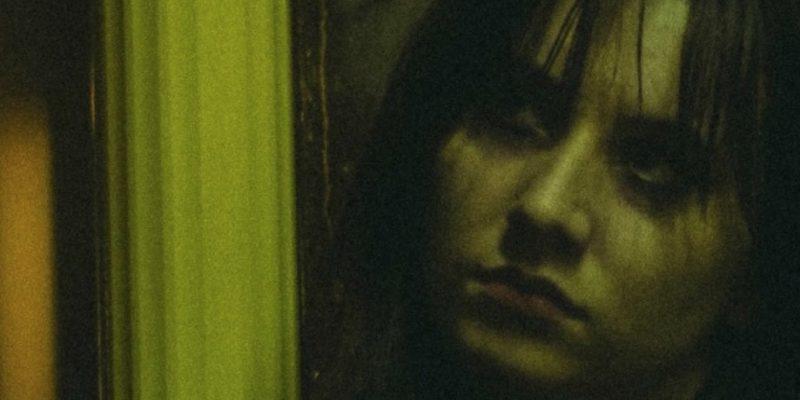 Bella Wright set to release her next alt-rock single 'Playing The Game' in November
Originally from Montana but now based in Liverpool, Bella Wright is continuing to make a name for herself with her authentic alt-rock music. Her new single 'Playing The Game' is out on 24th November and will be instantly appealing to fans of Liz Phair and Alanis Morissette.
In "Playing the Game," Bella Wright describes the intoxicating and addictive nature of "hook-up culture" in the modern age. She describes this poisonous cycle of self-sabotage, with punchy vocals, grainy guitars and the cries of a violin. The somber and honest lyricism makes this her most vulnerable track to date.
You can pre-save 'Playing The Game' here and you can follow Bella Wright over on Instagram and TikTok.