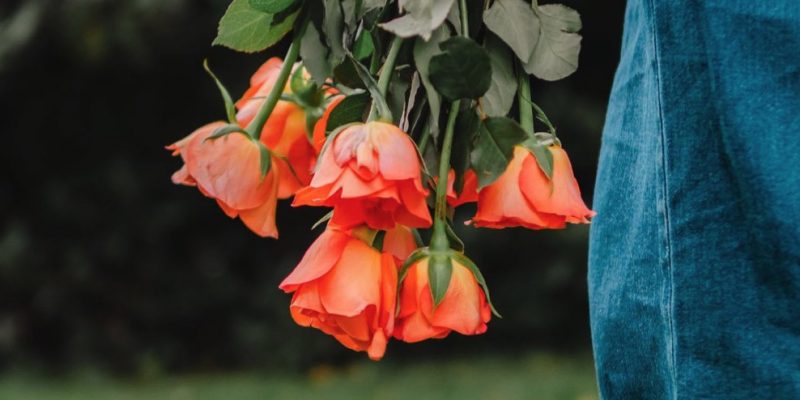 Ria Hanley releases new single, 'Heart to Break'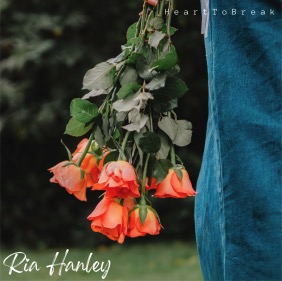 Ria Hanley - Heart To Break
Ria Hanley is back with a stunner. Her new single, 'Heart to Break' is easily her best and all signs point to her upcoming EP be a genre-breaking classic.

Ria expertly weaves her clever lyricism around the guitar-driven instrumentals. The country leanings are obvious but go hand in hand with some downright brilliant pop.
Ria Hanley has released her gorgeous new single, 'Heart to Break' and it's easily her best to date. The track was released on the 17th November and is the third single in the run up to her debut EP.
Heart To Break' is about an all-encompassing love, giving your heart away and knowing you're giving the power for it to be broken. Hanley put her heart on her sleeve and bared a part of herself for this track, saying, "Heart To Break' is the most vulnerable song I have released to date. I started writing it as a love song and by the time I finished it, it resonated more as a break-up song. It's been one of the tracks people have loved during my live gigs and I feel so grateful to be able to share this more emotional side of my songwriting".
You can go stream all of Ria Hanley's music over on Spotify and follow her over on Instagram…