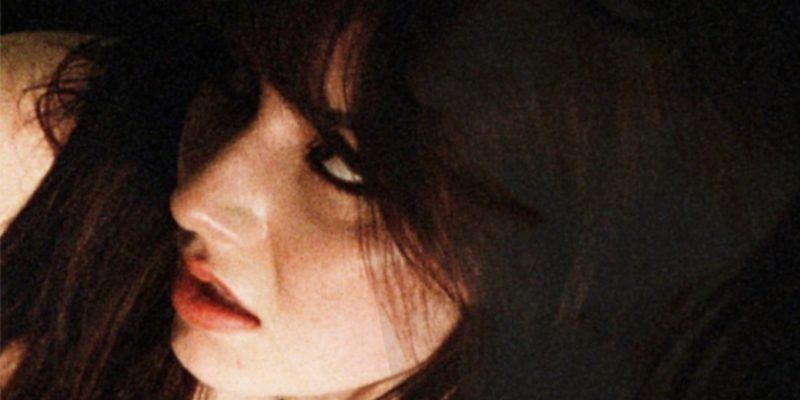 Bella Wright set to release new single, 'Worth The Crime' in July
Originally from Montana, but now settled in Liverpool, pop-rock up and coming artist Bella Wright is set to release her new single 'Worth The Crime' on 7th July. With hints of Alanis Morissette and Gwen Stefani, Bella Wright looks set to be a popular artist on the UK independent music scene.
In 'Worth the Crime,' Bella describes the empowering journey of having the ability to get revenge, but choosing to be the bigger person – they're just not worth the crime. The angry single's gritty, rock instrumentation against the playfully addictive melody supports the screamable reality of letting go & moving on.
You can pre-save 'Worth The Crime' here. Go check out Bella on Spotify and also follow her on Instagram…