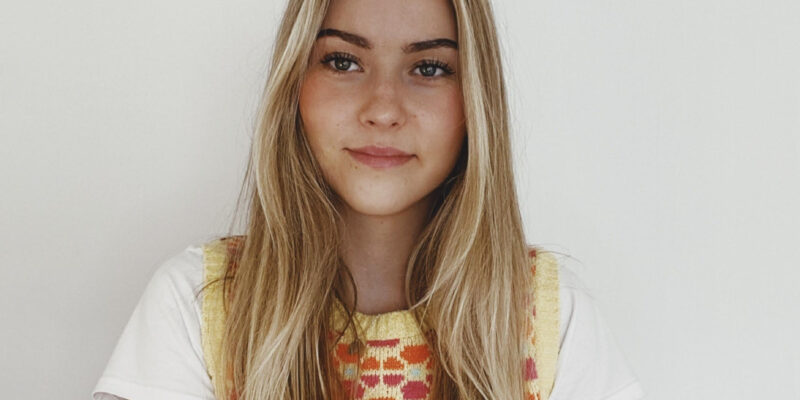 Check out Bethany Barrie's new single 'Everything'
Indie-pop Scottish highlands style gets a boost with the fantastic new single from Bethany Barrie, 'Everything'.
Bethany Barrie is a singer-songwriter originally from Inverness in the Scottish Highlands. Her inspiration derives from Celtic roots and a love for indie pop music. Combining both these genres with lyrics that are authentic and challenging yet full of hope, Bethany builds upon the message of a redeeming love.
Talking about her new track, 'Everything', Bethany says "'Everything' is a special song to me as it was written from a place when I felt vulnerable and was questioning my self worth. I often choose to write about my faith as it's something that brings me out of these deep feelings and lifts me towards hope and purpose. This is what I hope shines through when listening to this song."
You can follow Bethany Barrie over on Instagram and listen to all of her music over on Spotify.