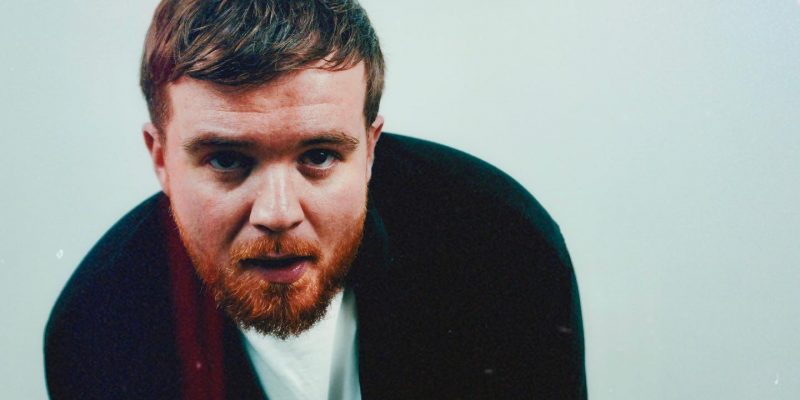 Connor Adams new indie-rock single, 'Every Moment', coming in February
Coming off the back of an excellent 2022, Connor Adams, is set to release his new single 'Every Moment' on 10th February.
'Every Moment' is a party starting, Indie Rock anthem. Laced with tongue and cheek, unapologetic rock riffs and festival-esque feel good melodies. This stand alone single weighs in on the moments that pass us by in a flash, purposefully making an effort to take in the most precious moments in life, before the next day comes around.
Discussing the track Connor Adams says "I wanted to write something that was light hearted and gets the crowd going. I feel like Every Moment is that party starting track I've been trying to write for a long time. I had a week away in Greece last year and decided to read Dave Grohl's Autobiography, which really stoked the fire in my belly that I massively needed at the time. It reignited my love for the Foo Fighters, I became obsessed again and listened to every album from start to finish. I took great inspiration from the Foo Fighters into the writing and production phase of Every Moment, leaning into the raw moments rather than trying to smoothen them over."
You can pre-save Connor Adams 'Every Moment' here. You can also check him out on Spotify and follow him over on Instagram.