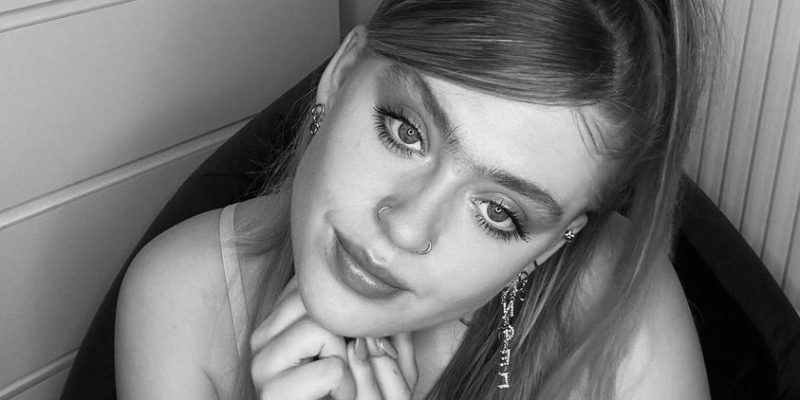 Juliet set to release new single, 'Manifester', in February
Juliet is letting her spiritual side show in her upcoming debut single, 'Manifester'; out 17th February.
Delivering songs with ear-worm hooks from the ashes of love, loss, and flirtation with charming honesty; Juliet strives to create relatable, laidback tunes drawing inspiration from her life experiences and transforming negatives into positives though a soundtrack of spoken word R+B, and hiphop. Hailing from South East London but residing in Norwich, Juliet has had a lifelong interest in the arts, starting in theatre but has always been set on being an independent artist.
Now 18 she has already graced stages at Latitude, The Waterfront, Wild Paths, Voodoo Daddy's, and Norwich's outdoor festival of entertainment, Head Out, Not Home.
Discussing her debut single 'Manifester', Juliet says "I wrote this song in early 2022 in the presence of some of my closest friends when I was starting to understand why my mind works in the way it does and how I can ask my angels and spirit guides for guidance and really practicing the power of manifestation, its a mixture of the doubts I have in my mind but also the positivity for my future and how I'm gaining back control in my life! Fast forward to the end of 2022 the song naturally turned into mostly 3rd person rather than me talking to myself I'm talking to you, highlighting the ups and downs of our minds. I really hope this can bring some comfort to people as it did for me. "
You can pre-save Juliet's 'Manifester' here and catch her first headline show at Voodoo Daddy's on 16th February. Book tickets here. You can follow her over on Instagram and TikTok.