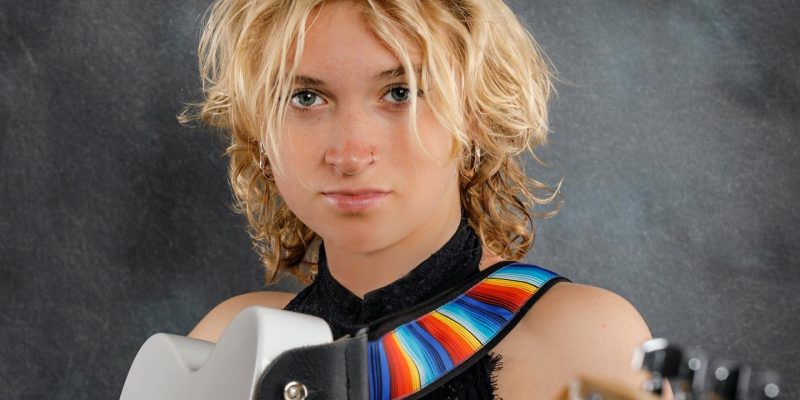 'I Never Needed Anyone' is the new single from Cornwall's Maisy Grace
Cornwall continues to out-perform almost every area of the country when it comes to exciting new artists and the latest to hit our radar is Maisy Grace who is set to release her new single 'I Never Needed Anyone' on 3rd March. The track is taken from her upcoming debut album which we're expecting to this Summer.
'I Never Needed Anyone' was inspired by someone close to her who made her appreciate the value of friendship and what we all do for each other as humans. Maisy Grace' soulful vocals weave over the chilled beat, atmospheric strings and the occasional nod towards an eighties movie soundtrack.
Maisy's deeply personal lyrics take on the world around her, tackling subjects as divers as gender equality, mental health, love, loss and lockdown with a soulful delivery. She is quickly becoming one of our favourite artists.
You can pre-save 'I Never Needed Anyone' here and check out her previous music over on Spotify. Maisy Grace can be followed over on Instagram.