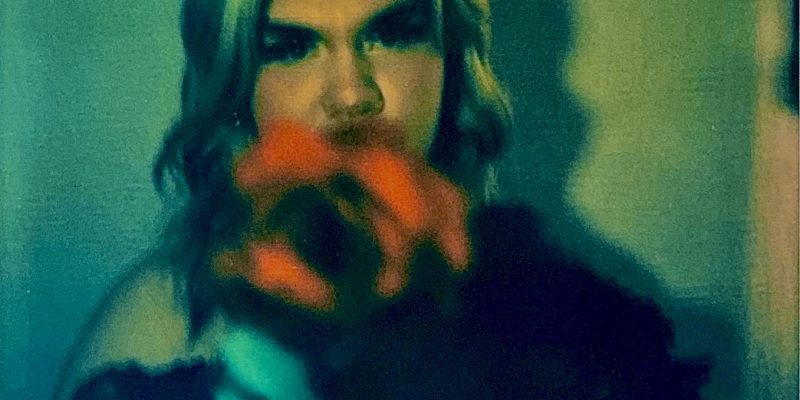 Daisy Atkinson to release new single, Rosie, in April
"Blackpool's answer to Hannah Montana", Daisy Atkinson, is set to release her third single, 'Rosie', on 21st April. The track is a beautiful folk-pop ballad that really shows off Daisy's vocals in the absolute best way.
Daisy Atkinson is a 22 year old singer songwriter from Blackpool who is back with another instalment of soulful indie infused pop. With previous support slots with Jonny Brown, Hollie Cook, Honey Moon, This Feeling, Alright at Blackpool Tower. 
Taking about the track Daisy says "Rosie is definitely something quite different and vulnerable for me with it being simply guitar, vocals and keys! In contrast to my other production heavy releases, Rosie focuses more on the story telling aspect of my writing which is hugely influenced by the likes of Taylor Swift and Phoebe Bridgers. I've also concentrated on my love for heavily stacked vocals and harmonies with this song which is derived from listening to Imogen Heap and Fleetwood Mac. "
You can follow Daisy Atkinson over on Instagram and listen to her music so far on Spotify…