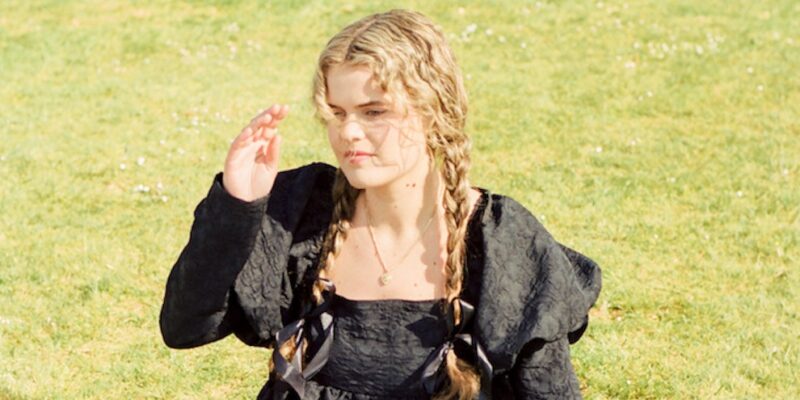 Daisy Clark set to release her first single of 2022 with 'Sudden Death'
How do you top a year in which you perform in front of world leaders at the G7 summit? Well if you're Daisy Clark it's by releasing a stunning new track that sets you up for plenty of critical acclaim; and acclaim is what 'Sudden Death' is sure to receive.
Set for release on 20th May, the new track was co-written with Joel Baker and delves into memories of friendships and relationships gone-by. 'Sudden Death' is Daisy's personal take on complicated friendships, drawn from her own experiences. The lyrics, "Thought you were a tattoo on my arm", vividly bring to life visions of friends who become strangers in the blink of an eye, and how the end of these important, and fragile relationships can fall apart, feeling like sudden death.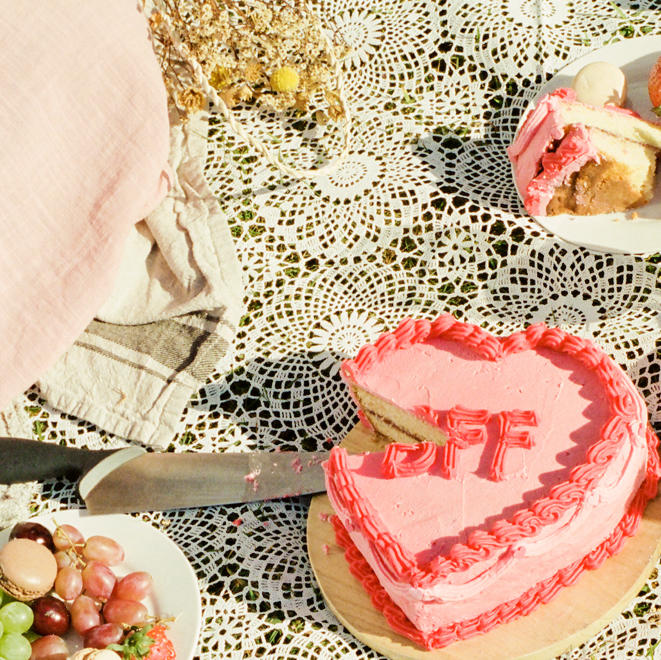 Earlier this year Daisy shared another of her tracks, the gorgeous 'Anecdote' over on YouTube. On top of that she's been building a solid fan base that spans the country. She's set to play the Rock Oyster Festival this Summer.