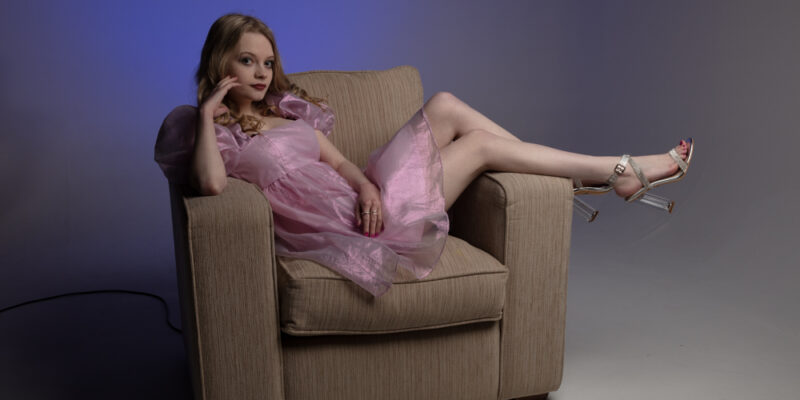 Grace Calver announces her second single – 'Bored of U'
It's hard to believe that 'Bored of U' is only Grace Calver's second single – she's been playing a string of live self-written tracks for the last year and recently released her brilliant debut single 'Zombie Conversations'. This new track is set for release on 20th May.
Talking about the track Grace says "The song was written about a past relationship where my view of the situation was very different to that of the other person!  The realisation towards the end that it wasn't serious and  "I was just a distraction" culminating in me getting confused by them acting hot and cold and bored of being treated in this way. I wrote the song once I was out of the situation so hopefully it comes across as tongue in cheek with a bit of an F you attitude rather than sad!"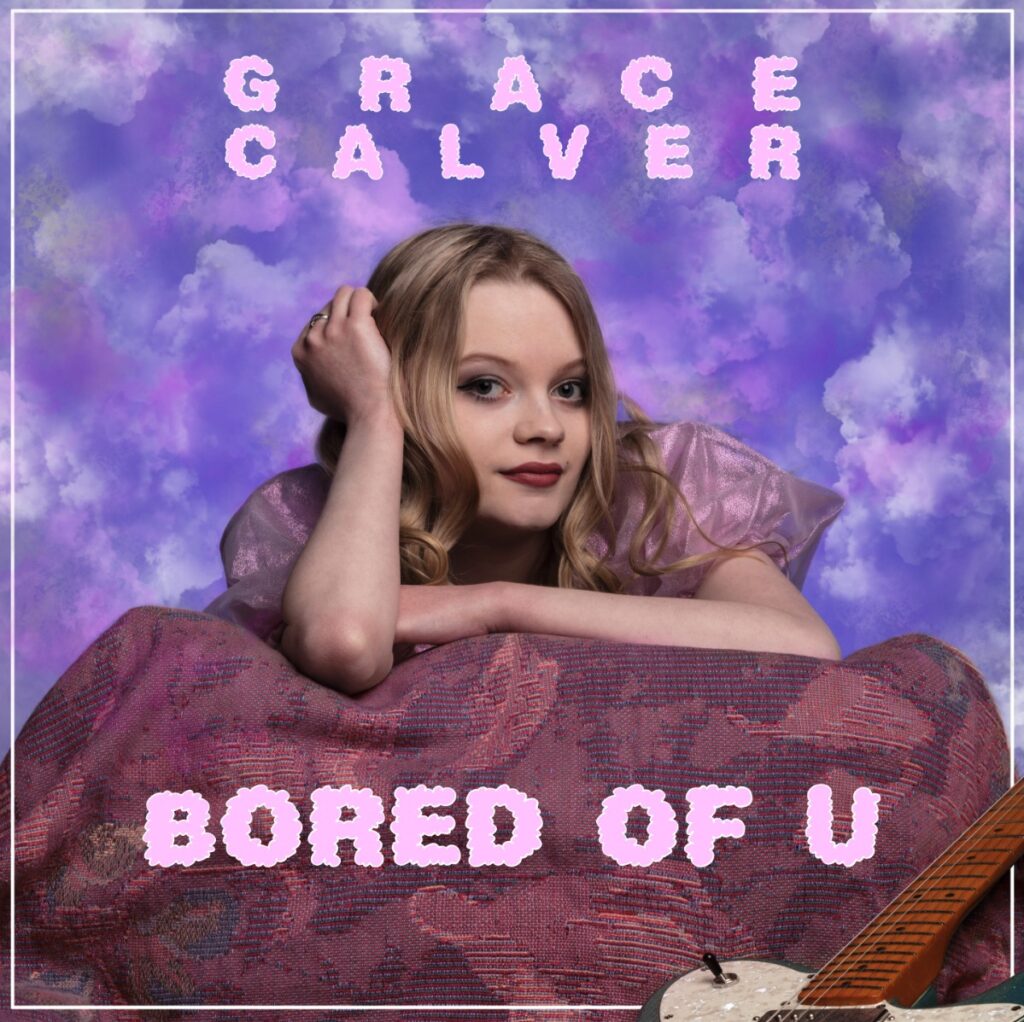 You can pre-save 'Bored of U' over on Spotify here. You can also follow Grace Calver over on Instagram.
Photo credit: JoLi Studios