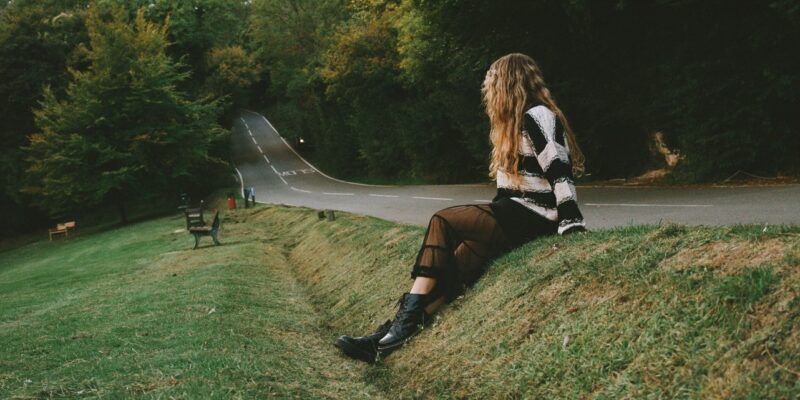 The World Is Against Me is the new track from Daisy Clark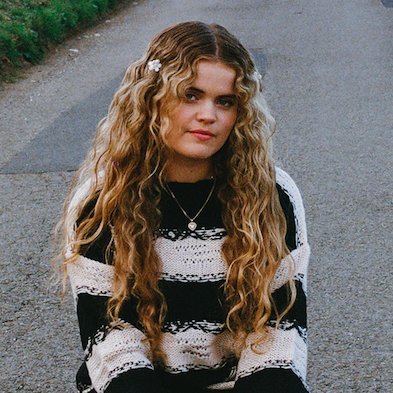 Daisy Clark - The World Is Against Me
Possibly the most devastatingly beautiful and most heartbreaking singles of the year. Daisy Clark cements her reputation as being a top-drawer performer with a track that refuses to be forgotten.
We make no bones about the fact that we think Daisy Clark is one of the most impressive vocalists in the UK right now. Her voice will one day fill stadiums and we can't wait for the day that she's headlining a massive show. So we're pretty excited that her new track 'The World Is Against Me' is out on 27th October.
Daisy Clark wrote the track whiles living in Nashville over the summer and it's probably one of her most affecting tracks to date. The lyrics are utterly heartbreaking and Daisy's performance is devastating. It's hard to stop your eyes well up as you take in the deep feelings she manages to convey. And then a minute or so in the track kicks into an entirely different gear and becomes an enthralling ride – the transition is nigh on perfect.
Daisy explains, "I wrote this song with Karen Kosowski and Emma Lee on a writing trip in Nashville and it's one of my favourites that came out of the trip. It's a classic Daisy Clark ballad but with beautiful, atmospheric chill pop production from Karen. We recorded the song in Karen's Nashville studio and the concept came from me missing my loved ones while I was travelling and realising as long as they're there 'I know I'll be alright'."
Daisy's music has millions of streams and downloads and she's currently planning to release a new EP after recently going on an incredible writing trip to Nashville, which is set to be her most exciting release to date. She will also be performing a headline show at The Lexington in London on 21st February 2023.
You can follow Daisy Clark over on Instagram, TikTok, Twitter and Facebook. You can pre-save 'The World Is Against Me' here and catch up with Daisy's stunning releases to date over on Spotify.