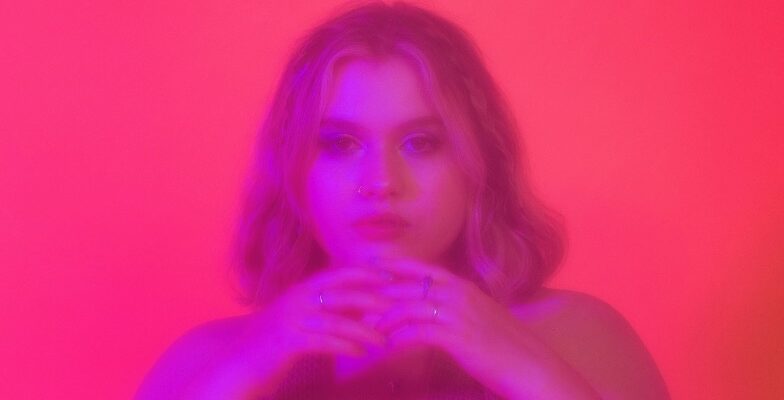 Lazygirl is set to release her new single, Soft Focus at the end of October…
Liverpool-based Beth Harris, aka Lazygirl, has announced that her next single, which also features up-and-coming Tonia, is set for release on 28th October. The new track titled 'Soft Focus' is a silky-smooth pop tune that features top drawer production values and is set to be a must-listen.
'Soft Focus' is an accumulation of the glossy sound that is synonymous with Lazygirl, whilst observing the toxicity that comes with infatuation. The paranoia, the ruminations, and the  intrusive thoughts, all observed through a rose-tinted, dreamy, Vaseline-covered lens.  
That experience of willing a false version of yourself into being, of accommodating for someone who isn't right for you. The sound mirrors the innocence of young love, whilst the content observes the dark undertones that accompany such experiences.
The song marks a new chapter of Lazygirl, she's finally creating the music she's "always wanted to make" alongside people that amplify her talents. On the evidence presented by 'Soft Focus', Lazygirl is well placed to see her career rocket over the next few months and years.
You can follow Lazygirl over on Twitter, Instagram and Facebook. You can also listen to her music over on Spotify and Apple Music. Tonia is also on Instagram and Facebook, and listen to her solo releases here.
You can pre-save 'Soft Focus' here.
Photo credit: Robin Clewley