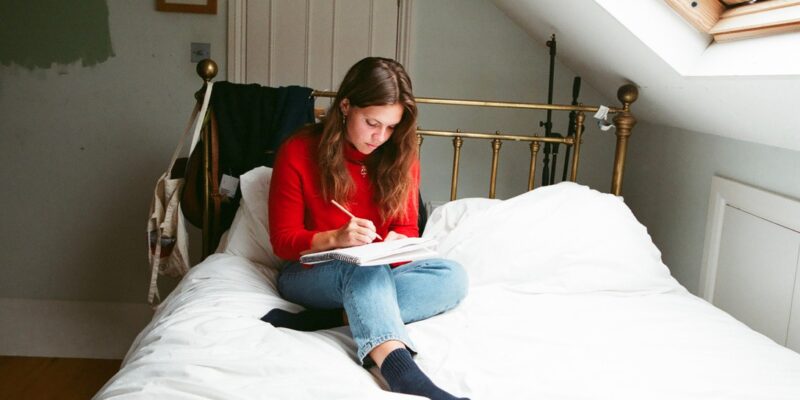 Hohnen Ford – Infinity EP: A mesmerising collection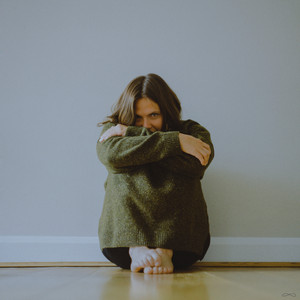 Hohnen Ford - Infinity EP
Infinity is gorgeous. Four tracks of utter perfection that allows Ella Hohnen-Ford to show just how beautiful her voice is. It's a brave release with Hohnen-Fords vocals providing almost everything, with just some simple understated piano backing and it demonstrates a real confidence that has something of a vintage feel.

At times Infinity feels almost like a collection of adult lullabies - soothing and warming in equal measure. You could easily find yourself drifting off into the deepest and most wonderful of daydreams while listening and when final track, the stunningly affecting 'Don't Fall Asleep' ends you feel both satisfied in a way I've not experienced in a long time while simultaneously wish that it hadn't ended and that you could stay within Ella's magical world for much, much longer.

Absolutely beautiful.
Hohnen Ford, today releases her brand new EP – Infinity and it's a cracking four-track collection of tracks that demonstrate that she's an artist who can deliver a package that leave you wanting more.
Hohnen Ford is the solo project of singer-songwriter Ella Hohnen-Ford. Counting the likes of Joni Mitchell, Bjork, Big Thief, Fiona Apple and Sarah Vaughan as inspirations, prior to the release of any music Hohnen Ford found a corner of the internet in which to really express herself; on Reddit. She now regularly commands the attention of up to one million viewers on her live streams, with the associated Kudos to reflect such viewership, and has recently taken her live experience "offline", selling out headline shows at venues including Vortex and St Pancras Old Church in London.
You can listen to Infinity below and you can follow Hohnen Ford over on Reddit, Instagram and Facebook.