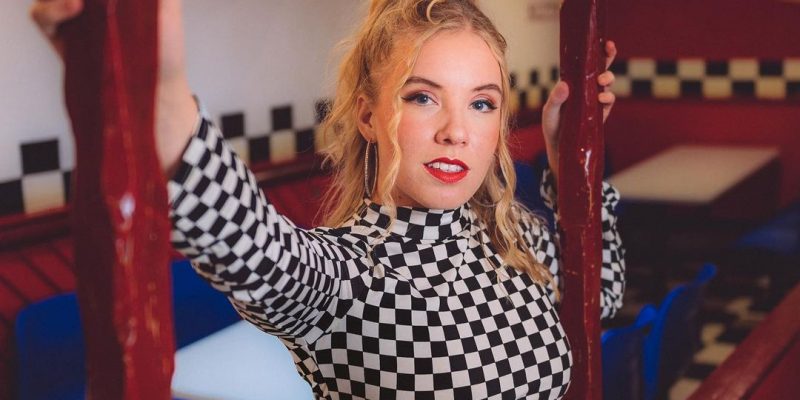 Dorothy Ella is releasing new track 'Letting Me Out' this November
Midlands disco bombshell Dorothy Ella is set to release her brand new single 'Letting Me Out' on 25th November. It's the third bop she's released since she quit her day job to devote all of her time to her music career – and it's possibly the best yet.
Funnily enough 'Letting Me Out' is something of a reflection on Dorothy Ella's own life – being as it is, a track about leaving your job and following your musical dreams! Dorothy has also been hard at work on a video shot at Roller World, Derby, which is sure to be as much fun as thins funky gem.#
On top of giving us some of the most up-beat music of the year, Dorothy is also set to warm the hearts of our youngest having been signed up to contribute her voice to some of the musical moments of the rebooted series of the Teletubbies!
You can pre-save 'Letting Me Out' here right now and you can go follow Dorothy Ella over on Instagram. And, while you wait for the release of this new track take your time to catch up with her music so far…